21 Gen Z-Friendly Gifts for All the Cool Teens™ in Your Life
How do you do, fellow kids?
We know it's hard to find the right gifts for your loved ones, so we've compiled a ton of fashion and beauty-focused gift guides tailored to a range of interests and budgets. Check out our latest below and find more right here.
We all know by now that Generation Z kids much prefer experiences to material gifts, which makes marketing and, you know, actually selling stuff to them a challenge. But there are some occasions — like the holidays! — in which a good ol' gift-wrapped present is the way to go. There's a catch, though: It has to be the right present and not just, like, another set of shin-high socks or a tri-wick candle you found at Pier 1. (That goes for everybody! No one wants more socks!) Otherwise, that's going on their Depop, and ASAP. As Cool Teens™, they have to think it's cool — which means, it's time for you to rev up your how-do-you-do-fellow-kids machine and put yourself in the mind of your one dope cousin with 11,000 Instagram followers.
Below, we compiled 21 Generation Z-friendly gifts to give all the Cool Teens™ in your life, from fanny packs (to be worn as crossbody bags, natch) to streetwear and Fenty Beauty (sorry, Kylizzle) to cult-favorite highlighter. It might be a little tongue-in-cheek, but lest you forget: These kids do love irony.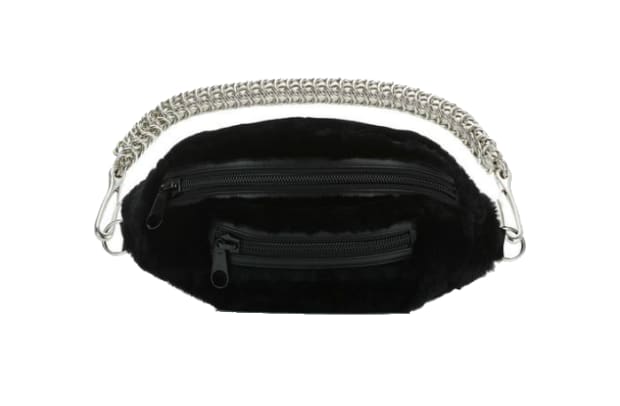 Related Articles
Please note: Occasionally, we use affiliate links on our site. This in no way affects our editorial decision-making.
Never miss the latest fashion industry news. Sign up for the Fashionista daily newsletter.