16 Hand Creams To Take You Through Winter
From ultra-fancy to super-basic, and everything in between.
Hand cream is one of those beauty product categories that divides people into two distinct camps: Those who think it's unnecessary, indulgent and extraneous, and those who are full-on addicted. But in the winter, the combination of cold, dry air and a heightened need for vigilant hand washing makes it a necessity if you want a shot at avoiding scaly hands and cracking cuticles. We're going to go ahead and assume you'd prefer to avoid those things — and that's where this roundup comes in. 
We scoured the beauty market for the absolute best hand creams on the shelves right now. With a range of hydrating and protective ingredients like aloe, coconut oil, almond oil, cocoa butter, chamomile and even broccoli oil (yes, really — it's the star of Susanne Kafumann's Hand Cream and creates velvety, supple skin), these formulas help mend tattered cuticles, calm irritation, guard against dryness and ward off any trace of flakiness. From ultra-fancy to super-basic and everything in between, these are the salves, balms and creams that will solve any winter hand woes.
Click through the gallery below to see and shop 'em all.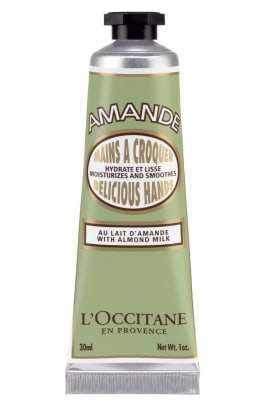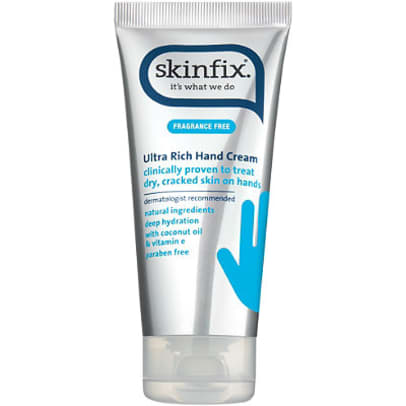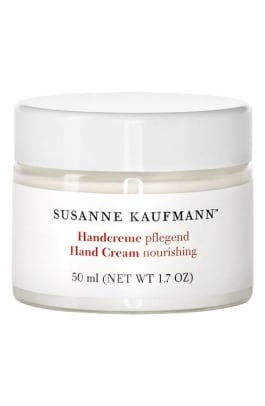 Related Articles
Please note: Occasionally, we use affiliate links on our site. This in no way affects our editorial decision-making.
Sign up for our daily newsletter and get the latest industry news in your inbox every day.