Evening Gowns Were Surprisingly Prevalent on the Red Carpet This Week
Who needs awards season when you've got this random week in November?
We expect good red carpet dresses during awards season, that hectic time of year when the Oscars, Golden Globes and Grammys all come together with a cascade of designer-laden looks. But other times of year — i.e. the week before Thanksgiving — we don't necessarily have the same expectation of our stars. This week, then, was a pleasant surprise, full as it was of random award ceremonies. Ever heard of the Bambi or Vodafone Awards? Neither had we, but that didn't stop them from providing the perfect excuse for celebs to show up in their finest.
For Lorde, that meant wearing a Karla Welch-styled white dress from Australian brand Alex Perry to an awards show in New Zealand, while Claudia Schiffer proved she's still got that va-va-voom factor in a fiery red Atelier Versace dress in Berlin. In New York City, Kirsten Dunst and Naomi Watts were hanging out in a museum wearing black Dior dresses, while on the other side of the country, Mandy Moore was smiling for Hollywood photographers in a flouncy Johanna Ortiz top. Nonetheless, we're choosing to believe they'll all be joining the rest of us in stretchy-waistband pants by this time next week.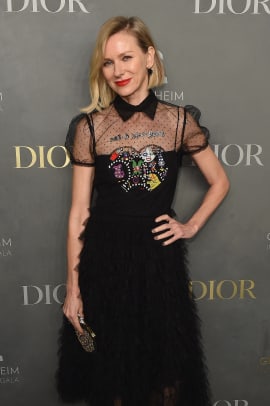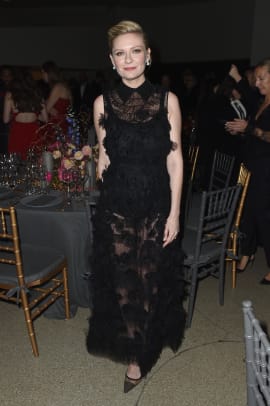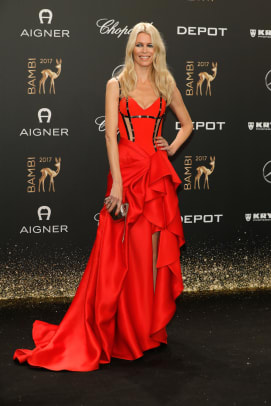 Want the latest fashion industry news first? Sign up for our daily newsletter.