14 Philanthropic Gifts That Actually Give Back
From companies that are doing good all year round, not just during the holidays.
We know it's hard to find the right gifts for your loved ones, so we've compiled a ton of fashion and beauty-focused gift guides tailored to a range of interests and budgets. Check out our latest below and find more right here.
Every year right around the holidays, we start getting a flood of pitches in our inboxes about fashion companies that are donating a portion of their proceeds to charity or otherwise engaging in seemingly philanthropic activities. And while we certainly want to applaud any business that's trying to do good, the timing can feel a little suspect. Call it cynicism or wisdom, but either way, it's hard not to raise an eyebrow when you know how tax breaks work and are aware of millennials' reputations for being more likely to support businesses that give back.
That's why we decided to look into all the brands that are giving back in a way that feels authentic to us. Weeding out the legit from the opportunistic isn't an exact science, of course, and we're not above relying on intuition to some degree. But the main components we looked for were a) whether the brand in question does good year round, rather than just at the holidays, and b) whether the company seems to be integrating a vision for the greater good in a holistic way (i.e. coupling ethical manufacturing with nonprofit partnership) rather than relegating it to one corner of the business.
With these criteria in mind, we rounded up pieces that are both certifiably cool and certifiably doing good in the world. Click through the gallery to see 14 of our favorites.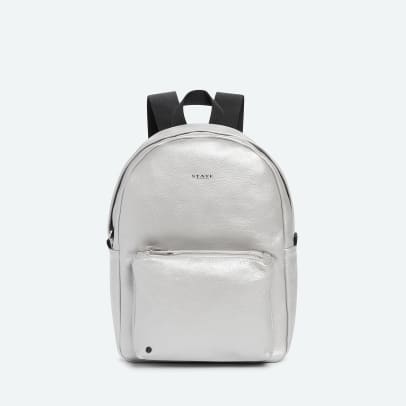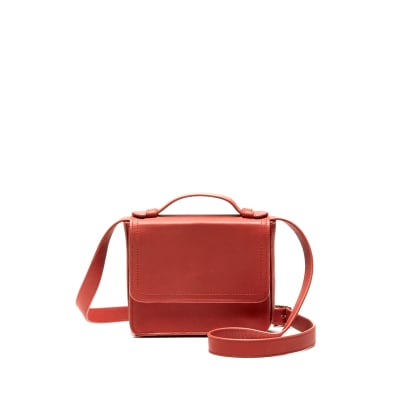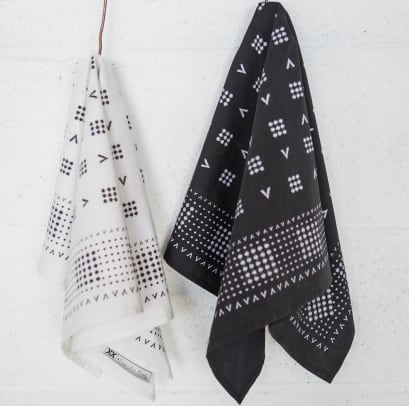 Related Articles
Please note: Occasionally, we use affiliate links on our site. This in no way affects our editorial decision-making.
Want the latest fashion industry news first? Sign up for our daily newsletter.