Watch Nicki Minaj Play the 'Wisest Thingy' in H&M's Holiday Campaign Video
While Jesse Williams tells a Christmas bedtime story on the fly.
Ever since Nicki Minaj wore a custom H&M gown to the 2017 Met Gala, her relationship with the accessible Swedish brand has continued to flourish: On Tuesday morning, the retailer released its latest holiday campaign film starring Minaj, and on Thursday, Nov. 30, a  12-piece collection inspired by the star's love for Japan will be released.
Directed by Johan Renck, Minaj instructs co-star Jesse Williams to tell their daughter a bedtime story. On the fly, the actor makes up a fantastical tale about a little girl who's on a mission to teach the Evil Brother of Father Christmas (played by John Turturro) how to be kind. The girl comes across the "Wisest Thingy" (Minaj) and the "Fastest Fairy in the World" (Williams) to find out where the Evil Brother could be, but she eventually turns to the internet (lol) to track his lair down. Watch the festive film above to get into the holiday spirit and view Minaj's collection with H&M in the gallery below.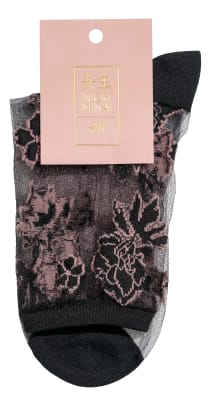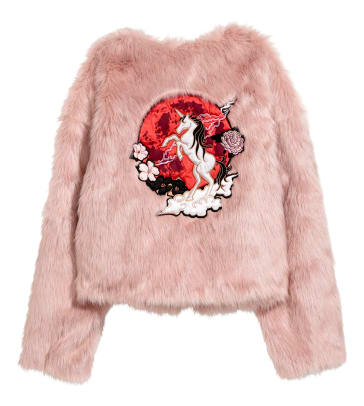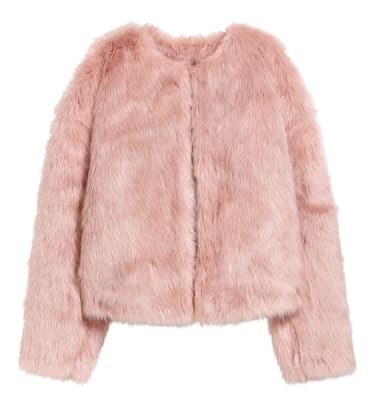 Homepage image: Nicki Minaj for H&M. Photo: @nickiminaj/Instagram
Want more Fashionista? Sign up for our daily newsletter and get us directly in your inbox.