The Ordinary's Crazy-Inexpensive, Cult-Favorite Beauty Products Are Coming to Sephora
Not a single one costs more than $18.
Heads up, skin-care obsessives: The Ordinary, the bewilderingly inexpensive, science-y beauty brand that's so beloved online that it's sparked secret Facebook fan groups and many a Reddit thread, is coming to Sephora. That means you'll soon be able to rack up those Beauty Insider points by nabbing the cult-favorite, constantly-sold-out Serum Foundation or one of its many retinol offerings.
A favorite brand from four-year-old Toronto-based company Deciem, The Ordinary is revered by its fans for its scientifically backed formulas, cruelty-free standards, crazy-inexpensive pricing (most of the products ring in at less than $10) and constant innovation. In fact, it made our own list of 11 underrated skin-care brands to know in 2017 and sold nearly nine million products in just over a year. Given the brand's massive success with catering to a digital consumer base, it's not shocking that Sephora would pick it up, especially as other companies are struggling to find resonance for their skin-care products with younger demographics. (The industry has taken notice of Deciem's success, too, prompting a minority stake investment from The Estée Lauder Companies back in June of this year.) 
"We are thrilled to bring The Ordinary's vision of functional affordable beauty to our Sephora clients," said Priya Venkatesh, Vice President of Merchandising for Sephora, in a statement. "Similar to Sephora, The Ordinary is passionate about educating consumers on the benefits of skincare, in new and approachable ways. This passion, combined with product and ingredient innovation creates a simplistic approach to problem-solution skincare for all."
Not every The Ordinary product made the cut for Sephora, but there's a solid array of items sure to satisfy any die-hard fan — or anyone who has been curious to try them for the first time. "We are very humbled and privileged that Sephora have chosen to add The Ordinary into their incredible curation of beauty brands in North America," said Nicola Kilner, Co-CEO of Deciem in a release from the brand. "We look forward to making The Ordinary even more accessible in 2018 with one of the best beauty platforms in the world."
The Ordinary will launch on Sephora.com in the U.S. and Canada on Dec. 20. In the mean time, you can click through the gallery below to see which specific product offerings will be included in the partnership.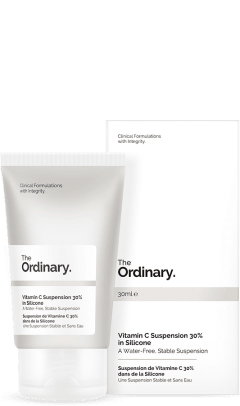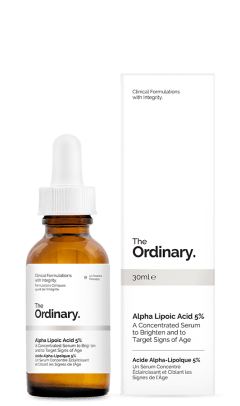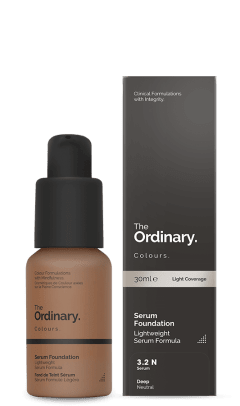 Related Articles
Please note: Occasionally, we use affiliate links on our site. This in no way affects our editorial decision-making.
Sign up for our daily newsletter and get the latest industry news in your inbox every day.