17 of the Fashion Industry's Most Embarrassing Fails of 2017
A look back at all of the fashion industry's most uncomfortable and awkward moments from this year.
We were sure that fashion would get its proverbial act together in 2017, but every now and then, the industry let its thoughtless actions get the better of it. For instance, designers continued to pair their sartorial offerings with very questionable cornrows, and both fast fashion and luxury labels played the good old grand theft fashion game — stealing clutch designs, Insta-gold packaging, mink coats and more from other, lesser-known names. Thievery and cultural appropriation aside, this year also met mishaps with a social media-made music festival, racial and gender stereotyping in photoshoots and a now-infamous soft drink commercial starring Kendall Jenner. 
We're hoping that 2018 is better — or at least, that these designers, retailers, models and editors stop repeating the mistakes that continually get them into hot water. Click through the gallery below for a refresher on all the painfully awkward moments and fails of 2017. If all goes well, this will be the last year these gaffes wind up on one of these lists.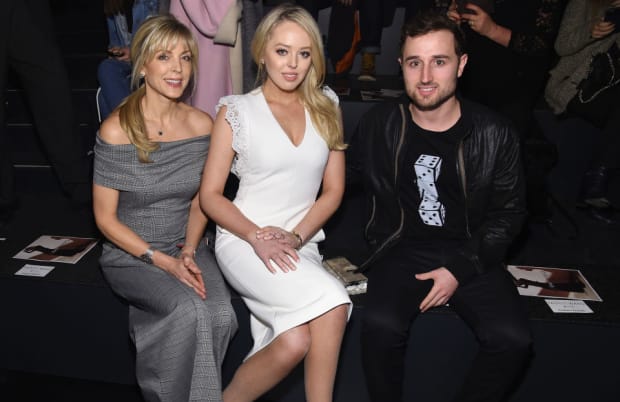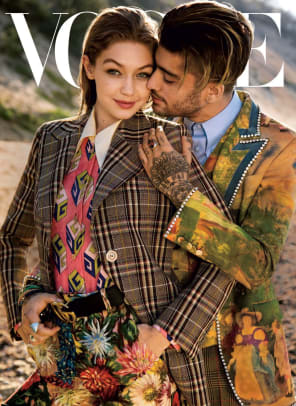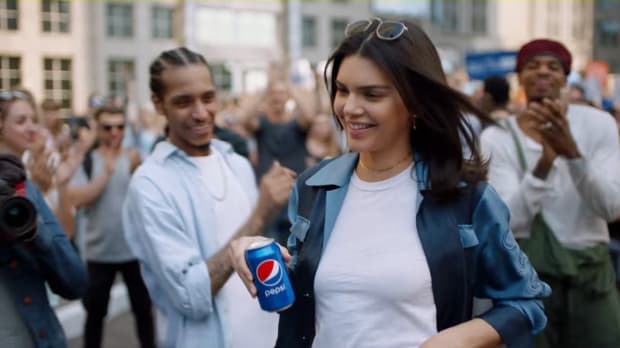 Related Articles: 
Want more Fashionista? Sign up for our daily newsletter and get us directly in your inbox.