The 15 Most Game-Changing Beauty Launches of 2017
Shout-out to Rihanna, Kim Kardashian and Pat McGrath for making the past 12 months a bit more beautiful.
If we hear someone describe the key moments in 2017 as "unprecedented" one more time, we're going smack our heads so hard, you'll hear it reverberate through the cosmos. Yes, we get it — a lot of seemingly unfathomable crap happened this year. We're painfully aware of that fact, even without every news outlet feeling the need to reiterate. Fortunately, there was one area where that was an actual boon: beauty. These last 12 months have seen the arrival of some of the biggest innovations, surprising (in a good way) trends, and #woke brands in beauty. Oh, and celebrities played a pretty major role.
So while there were plenty of bewildering (and upsetting) things that happened in 2017, the following product launches were not only what got us through these 365 days in Bizarro World, but also what made us see a bit of beauty amidst the madness. And that, in and of itself, is a pretty remarkable feat. 
Click through the gallery below to see which beauty products made the most impact this year.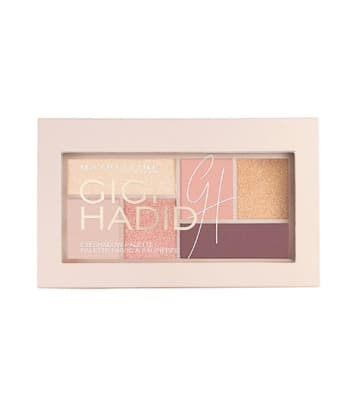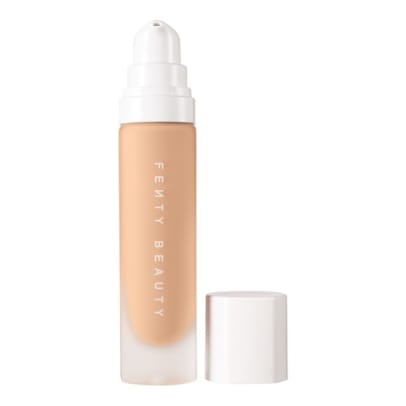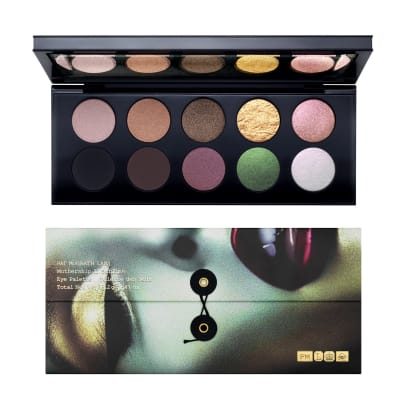 Related Articles
Please note: Occasionally, we use affiliate links on our site. This in no way affects our editorial decision-making.
Never miss the latest fashion industry news. Sign up for the Fashionista daily newsletter.