21 Perfectly Glittery Gifts for Your Friend Who Loves Sparkle
A.K.A. everyone, including yourself.
We know it's hard to find the right gifts for your loved ones, so we've compiled a ton of fashion and beauty-focused gift guides tailored to a range of interests and budgets. Check out our latest below and find more right here.
It's a given fact that everyone loves glitter. There is no greater shortcut to feeling happy than putting on something sparkly. That's just science! People who say they don't love glitter are liars and should never be trusted. 
All of these are compelling reasons to pick up something covered in glitter this holiday season. You'll say you're doing it for your friend who can't get enough of the stuff, but soon enough, you'll be picking up a few glitter-flecked pieces of your own. Then your friend will find the trail of sparkles you leave through the holiday party and get her hopes up that you brought something sparkly just for her; that's why you shouldn't hoard the piece you originally picked up for yourself, though we wouldn't blame you if you did. Luckily, glitter is very on-trend right now, which means there's enough to go around.
So without further ado, here are 21 perfect gifts to give to everyone in your life — except for the people who say they don't like glitter, because liars don't deserve gifts!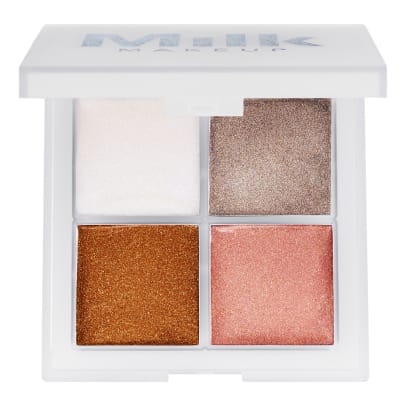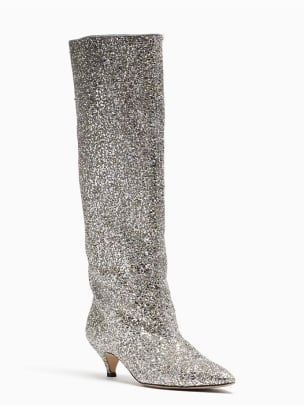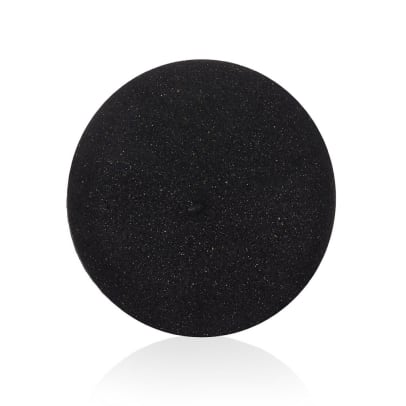 Please note: Occasionally, we use affiliate links on our site. This in no way affects our editorial decision-making.
Want the latest fashion industry news first? Sign up for our daily newsletter.