14 Surprisingly Practical Winter Boots That Won't Screw Up Your Outfit
You'll want to wear them even when it's not coming down in droves.
It's a fact of life — at least, for everyone living above the Mason Dixon line — that come December, you should always have plenty of boots at the ready. And sure, it makes sense to invest in a pair of sturdy, functional boots that won't fail you when winter is at its most intense, but most of the time, that means wearing something akin to a bulky, unflattering brick you'd sooner trash than dig out of your closet to wear on a sunny day. If only we were as excited to break out our winter footwear as we are our sweaters.
But not every winter boot has to completely ruin your outfit: Once you widen your definition to something that's warm, water-resistant and track-soled, you'll find that dozens of brands — including designers like 3.1 Phillip Lim and Prada — have introduced winter boot styles that not only fit the bill; they're chic as hell, too.
Ahead, we culled 14 practical snow boots you'll want to wear even when it's not coming down in droves. Promise.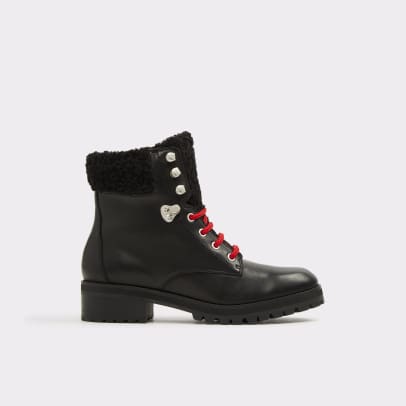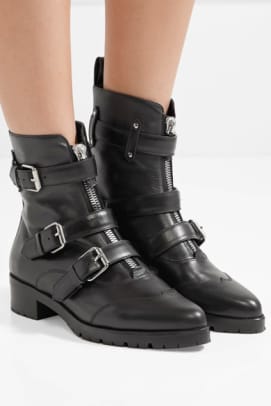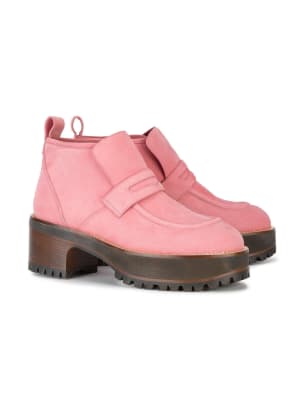 Related Articles 
Please note: Occasionally, we use affiliate links on our site. This in no way affects our editorial decision-making.
Want the latest fashion industry news first? Sign up for our daily newsletter.