The 2-Second Skin-Care Step That'll Save Your Face This Winter
It's as simple as it is effective.
Around this time of year (read: the absolute dead of winter), you might surprise yourself by longing for the days of yore (read: any moment of last summer), when your T-zone was a straight-up oil slick. In fact, when you compare your biggest beauty gripe of last July — something about your makeup not staying in place or whatever — with your current dilemma — your face peeling off in what can only be described as sheets of dry, flaky skin — a two-second solution seems akin to an outright miracle, right?
But it does exist. And like nearly all mind-blowing beauty innovations of the recent past, this one hails from Korea, the magical land that brought us sheet masks, BB creams and 10-step skin-care routines. The secret to hydrated, totally-not-peely winter skin hovers somewhere around step five: the essence. Sure, essences aren't exactly new — Koreans have been swearing by them for decades, and they hit the American market years ago — but they're still a bit of an enigma.
Related Articles
"Essences are a very popular skin-care category in Korea that's the heart of the routine," says Charlotte Cho, co-founder of Korean beauty site Soko Glam, who admits there's some confusion around them thanks to the way they're marketed. At its most basic, an essence is a lightweight fluid that delivers high concentrations of actives — most commonly, hydrating ingredients like hyaluronic acid, glycerin or sodium hyaluronate — deep into the skin because of its thin, watery consistency. Often, those actives are suspended in water, but as essences have become more popular, they've been refined to feature more functional top-billed ingredients, like aloe or fruit extracts, which make them effective not just for hydrating, but for brightening and plumping, too.
Essences are not to be confused with a toner (which you might apply while a cotton pad to help wipe away excess dirt, makeup and other fun gunk) or a serum (which is often thicker, and targets specific needs, like hyperpigmentation and fine lines), essences drive anti-aging and moisturizing ingredients into the skin while prepping it for the next steps, like serum and moisturizer, Dr. Annie Chiu, a dermatologist and founder of The Derm Institute in Redondo Beach, California. "In the winter, dry, dead skin can be a barrier to nutrients. Essences allow a full step of skin-hydrating and softening ingredients that improve skin health and allow serums or moisturizers applied over them to really lock in the key ingredients."
The best part? They take just seconds to apply. Remember those super-relatable skin-care commercials where a young woman would splash her face at her bathroom sink without stressing about all the water she'd just tidal-waved onto the floor? Essences should be applied a bit like that, albeit slightly less haphazardly. Instead of making a mess, try pouring a quarter-size amount of an essence onto your fingertips, then gently pressing it into your skin. The essence should soak right into your skin like a thirsty plant (you're welcome for the bizarre visual), with no trace of the gummy residue that some serums or creams can leave behind.
But there are some people who may want to avoid this product category, despite its many potential benefits. "Essences that are best for those with dry skin, as they might exacerbate acne in oily skin," says Dr. Chiu, who recommends Tata Harper's Hydrating Floral Essence for thirsty skin thanks to hyaluronic acid and rose water, and Shangpree Bitgoa Hue Essence Toner to help soothe inflamed skin because of its niacinamide.
Ahead, 13 more must-try essences that are worth the extra few seconds — promise.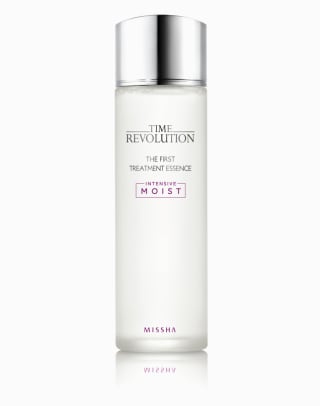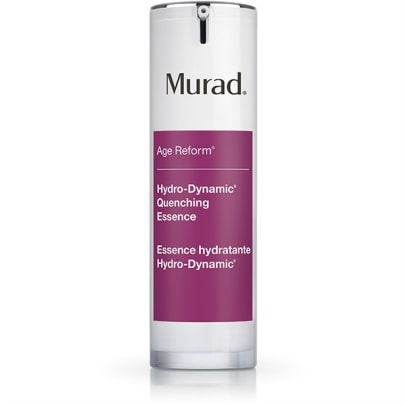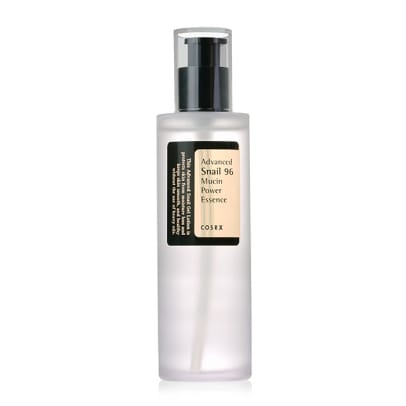 Please note: Occasionally, we use affiliate links on our site. This in no way affects our editorial decision-making.
Sign up for our daily newsletter and get the latest industry news in your inbox every day.