Pat McGrath Is Dropping 20 New Lipstick And Eyeshadow Shades
Even better, she's ushering in see now, buy now beauty.
Pat McGrath seriously never takes a vacation. Just one day after launching — and promptly selling out of — the most luxurious lip balm in the world, the makeup artist is back at it again, with the announcement that she's dropping more new products for her Pat McGrath Labs line. On Friday, McGrath held an editor event in Manhattan to introduce the press to a forthcoming eye shadow palette and 10 new shades of MatteTrance lipstick, all permanent additions to the brand's Unlimited Edition collection.
Mother McGrath wasn't shy about noting the thinking behind the timing of this product drop: She is making them available on Jan. 18, before she heads to Milan and Paris to work backstage at the men's and Couture shows so that fans can shop the products fresh from the runway — see now, buy now beauty, if you will. "I wanted my fellow beauty junkies to be able to shop the show while recreating the looks... in real time, direct from the runways, with the actual products and the real techniques that I will be sharing on social media," said McGrath via press release.
The palette, called Mothership IV: Decadence (and shown above), houses 10 powder shadows, each with a plush texture and shimmery finish. "These ten hedonistic hues facet the face with diamond sparkle intensity," said McGrath, adding that "2018 is all about indulging, inciting and inspiring acts of iconic artistry — and this palette helps make that possible." Opulent is, indeed, an apt descriptor for the palette, especially considering that its outer packaging features a bejeweled golden grown. It will retail for $125.
With this latest batch of lipstick shades, McGrath rounds out her MatteTrance collection with rich nudes, a pale violet, a brown-tinged wine and a coral, among other hues. The lipsticks will sell for $38 a pop, like the existing shades in the range. 
Both the palette and the lipsticks will be available on Jan. 18 at 12 p.m. EST on PatMcGrath.com, and then will launch at Sephora.com on Jan. 19, as well as in select Sephora stores on January 26.
Click through the gallery below to get a glimpse at the new additions.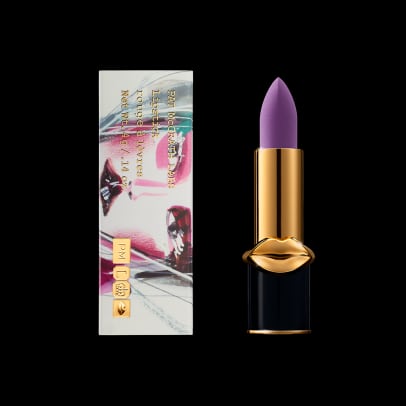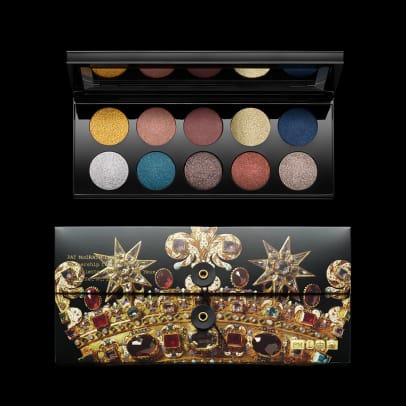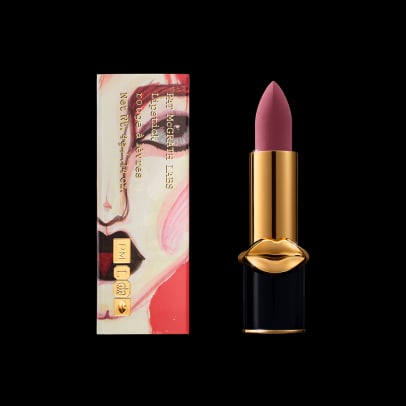 Sign up for our daily newsletter and get the latest industry news in your inbox every day.