Aly and AJ Wear Capital-F Fashion Now
And so does Phil of the Future! It was a Disney Channel reunion at Tuesday night's Ferragamo event.
It's an odd thing to grow up and watch many of the childhood stars you used to idolize dim before your eyes. But the delightful flip side of that conundrum is that some of the childhood faves you thought you'd left behind forever come back. That's lately been the case with Aly & AJ, the sister duo who got their start on Disney Channel and wooed our younger selves with pop singles like "Potential Breakup Song" (and by opening for the Cheetah Girls on tour). The two performed at Tuesday night's AMO Ferragamo fragrance launch in NYC, and in accordance with the stylish setting, looked more capital-F Fashion than ever.
The sisters were joined by Raviv Ullman, also known as Phil Diffy from "Phil of the Future" (whose love interest Aly played on the Disney show), at a townhouse party hosted by Suki Waterhouse. Other well-known attendees, like Victoria's Secret model Georgia Fowler and "Transparent" actress Emily Robinson, made appearances as well. There's no saying what crew Aly & AJ will be running with another ten years from now, but if they stick with the fashion crowd, we won't complain.
Click through the gallery below to see all the best looks from the Ferragmo event.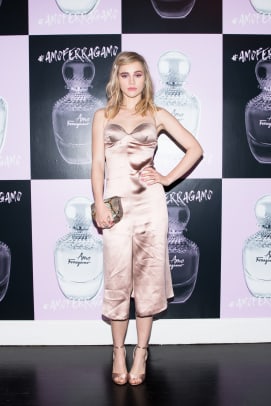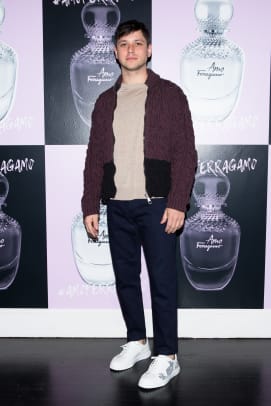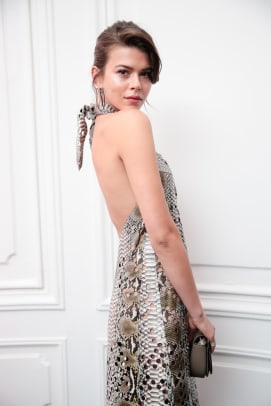 Stay current on the latest trends, news and people shaping the fashion industry. Sign up for our daily newsletter.