Fashionista's 27 Favorite Collections of the Fall 2018 Season
After attending over four weeks of runway shows, we edited them down to our top picks.
Fashion month — that sprawling, exciting, exhausting behemoth of a season — is officially over. This time around, we oohed at puppies on the runway, headed deep into the woods with Chanel, hooted over the Queen of England's presence in the front row next to Anna Wintour and thanked our lucky stars for Pat McGrath's existence for the umpteenth time. Of course, it wasn't all glamorous fun. We also turned a critical eye on our own industry, asking what it would take for street style to become more diverse and questioning how best to respond to religious headwear on the runway.
But above all, we went to shows. A lot of shows. Here, we present to you our favorites from the Fall 2018 runways. From Comme des Garçons' barely-wearable sculptures to Christopher Bailey's technicolor final collection for Burberry to up-and-comer Marine Serre's standout show in Paris, these are the collections that will stay in our minds long after the runway lights have faded. Thanks, fashion month. It's been real.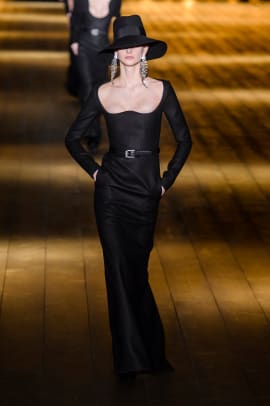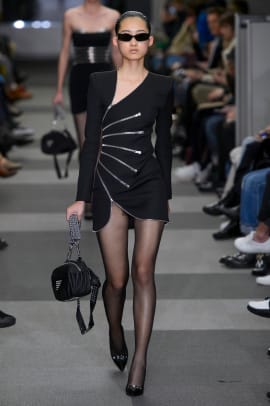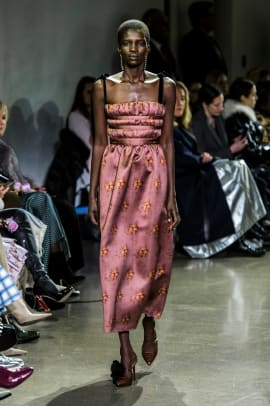 Stay current on the latest trends, news and people shaping the fashion industry. Sign up for our daily newsletter.