The Best-Dressed Front Row-ers From the Fall 2018 Shows
Our roundup of the standout looks spotted on the sartorial sidelines.
Fashion month is a thrilling 30-day sprint through the sartorial stories that we'll telling be over the next season. But at the end of the day, attending the shows in New York, London, Milan and Paris is a surreal privilege that invites us to witness the cultural moments that will shape our wardrobes in the months to come, and it's also a really great opportunity for front row-ers to whip out their most daring toppers and experiment with glittery garb. 
Since we've already highlighted some of the best street style moments from the past week, we decided to show some love for the celebrities, models, editors and influential bloggers who accomplished the difficult feat of distracting us from whatever mash-up of brilliance and chaos that went down the runway with their superior outfit choices.
Check out the gallery below for the best-dressed front row-ers from the month.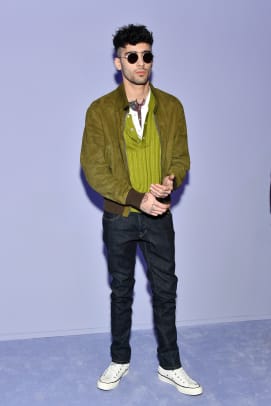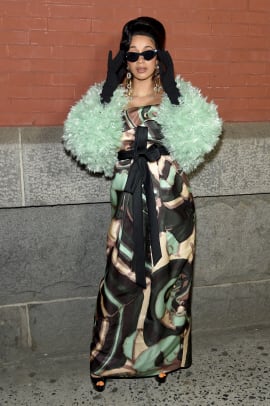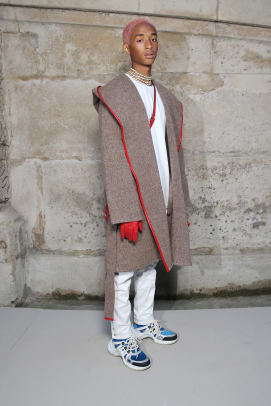 Stay current on the latest trends, news and people shaping the fashion industry. Sign up for our daily newsletter.