Watch Winona Ryder and Elizabeth Olsen Dance Their Way Through H&M's Spring Campaign
The video was filmed on location in Buenos Aires.
Ever wanted to watch Winona Ryder and Elizabeth Olsen tango together? We didn't think we did either, until we saw H&M's Spring 2018 ad campaign. Shot on location in Buenos Aires, the campaign features the two actresses — alongside a host of models like Imaan Hammam and Anna Ewers — dancing with each other after giving Olsen's original male dancing partner the boot. 
"I love the way that the campaign really celebrates women in a very authentic way," Ryder said in a press release. "I found that to be really refreshing and much needed right now in this culture. They are celebrating themselves and each other."
With women dancing together and bursting out of the video frame, the video is an exuberant showcase for H&M's newest collection of billowy, ruffled silhouettes.
"It was such a thrill to be in Buenos Aires for the H&M Spring campaign, and more importantly, to be surrounded by such a wonderful cast of strong women. The entire experience was incredibly inspiring," Olsen said in a release.
Watch the full video above, then see more behind-the-scenes imagery below.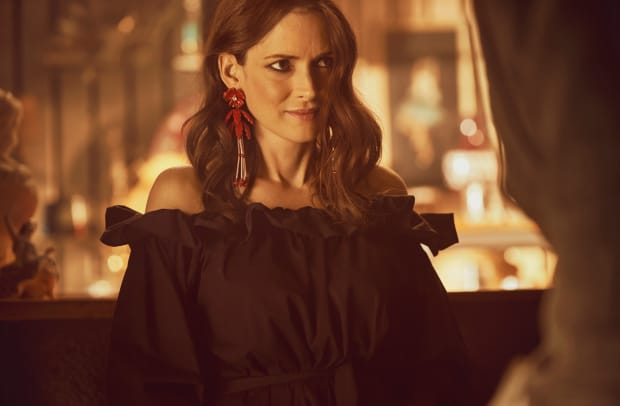 Stay current on the latest trends, news and people shaping the fashion industry. Sign up for our daily newsletter.