Meet The Dooplex, The Self-Described 'Sephora of Black Beauty Products'
"Living in Trump's America, we wanted an outlet to talk about issues important to women of color and highlight women who are so often overlooked."
It's no secret that if you're a woman of color, finding beauty products from mainstream brands suited to you can often be difficult (as an understatement). Sure, the past few years have seen an improvement, with more brown-girl friendly options coming to the mass market — BlackUp, Fenty Beauty and the growing expansion of Nars products, just to name a few — but by and large, it still seems that there's oftentimes a dismissal of brands looking for, and catering to, women of color.
We've seen this unfortunate truth manifest in various ways, shapes and forms: There are the many instances of models discussing makeup artists who haven't been properly trained to handle darker skin tones or textured hair types on the runway, or beauty influencers speaking out against limited shade ranges in cosmetics lines. 
One obvious solution for women of color is to seek out brands under Black leadership and creative control. That's where The Dooplex comes in. Billing itself as the "Sephora of Black Beauty Products," the online retailer is "a carefully curated online store offering uniquely formulated beauty products for women of color, created and manufactured by Black and minority-owned businesses." It offers a variety of products that range from shampoos, conditioners and routine products geared on the healthy preservation of Black, textured hair types. Founded by a group of four friends — Rebekah Sager, Roger Fountain, Jacob Williams and Kevin Lyles — with a mission to provide perfect beauty products for women of color, The Dooplex seeks to carve out a space for itself in a crowded industry. 
I spoke with Sager, one of the company's co-founders, to find out more about how The Dooplex came to be, the ways in which it's seeking to serve marginalized groups and what the future of the company looks like. Read on for the highlights.
Related Articles
Can you tell me about your background, and how the idea for The Dooplex came to be?
Our CEO, Kevin Lyles, has been in the Black hair care business since the '80s. He's based in Gary, Ind., and realized the salon business was changing. More and more, stylists were having issues securing customers. As a result, his customer base and the high-quality products he'd been selling to salons for decades was dwindling. He knew the products were reliable and women in the area loved them, so the natural direction was to take it online. So he decided to take his most trusted brands and give them a national platform with a one-stop shop where all the products you need, you could find in one place.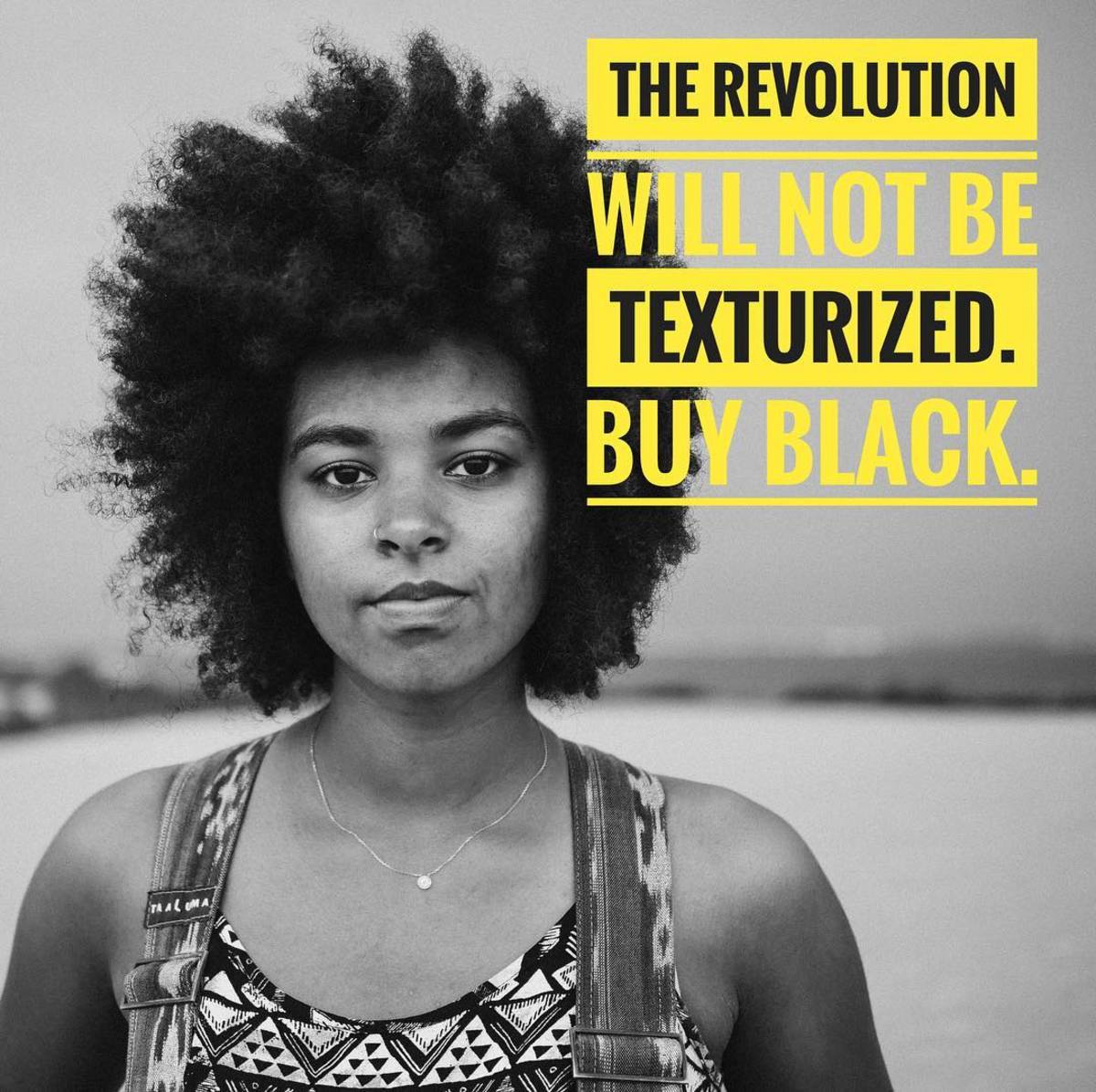 Why did you decide to focus The Dooplex on women of color?
From day one, our focus and desire has been to please women of color. Our products and our customers will never be taken for granted. It's who we are. We are four Black people who have worked in corporate America, and we know Black people are way down the list of [beauty industry] priorities. Our site is different. It's designed for women of color; no excuses, no shortcuts and no compromises.
We hope the site will be a destination for excellent products and free discourse. We're looking to challenge the norms in the beauty industry. And because we are first and foremost an e-commerce site, we want The Dooplex to be synonymous with excellent products for women of color.
Funding is always a big question for new businesses, especially ones that are minority-owned. Can you talk me through the financial aspects of launching the e-commerce site and securing funding?
Our site is running completely without any venture capital money. The upside is we are beholden to no one. The downside is a budget that is lean and mean. But, if there are any angel investors out there that can relate to our vision and would be willing to invest, we would certainly be willing to talk.
How do you go about curating the products and offerings for the site?
We launched with four brands that Kevin has had a professional relationship with for years. Our brands are salon-tested, premium quality and better than anything you can get in a regular store. They are made especially for Black women with all hair grades and they are well known in Chicago, Detroit and elsewhere. We will slowly expand, but one thing will never change: Our brands will always be Black and minority-owned, and any additional brands we represent will compliment the brands we currently have.
On the consumer side, what need are you hoping The Dooplex fulfills for its shoppers?
We hope The Dooplex will be a brand and place where women can go and know confidently they'll find products they can depend on. We also hope women will come because they know their money is supporting a Black-owned business, in a Black community.
Living in Trump's America, we wanted an outlet to talk about issues important to women of color and highlight women who are so often overlooked. The site should feel like a space where women can go and not only buy great hair and skin products, but also hear voices that represent them in every way. Again, Black women have been passed over, taken for granted and basically ignored. That is until they are needed. In today's world, their voices — as opposed to being muted — should be amplified, encouraged and celebrated.
The Dooplex is billed as the "Sephora of Black Beauty Products." What does that mean to you?
It means that similarly to when you go into Sephora and find exceptional brands suited for white women, you'll be able to go to The Dooplex and find exceptional products suited for women of color. But, in practice, we're not looking to represent hundreds of brands like Sephora. Our focus is to represent an exceptional product roster where the products compliment each other. Products that our clients can confidently use and depend on.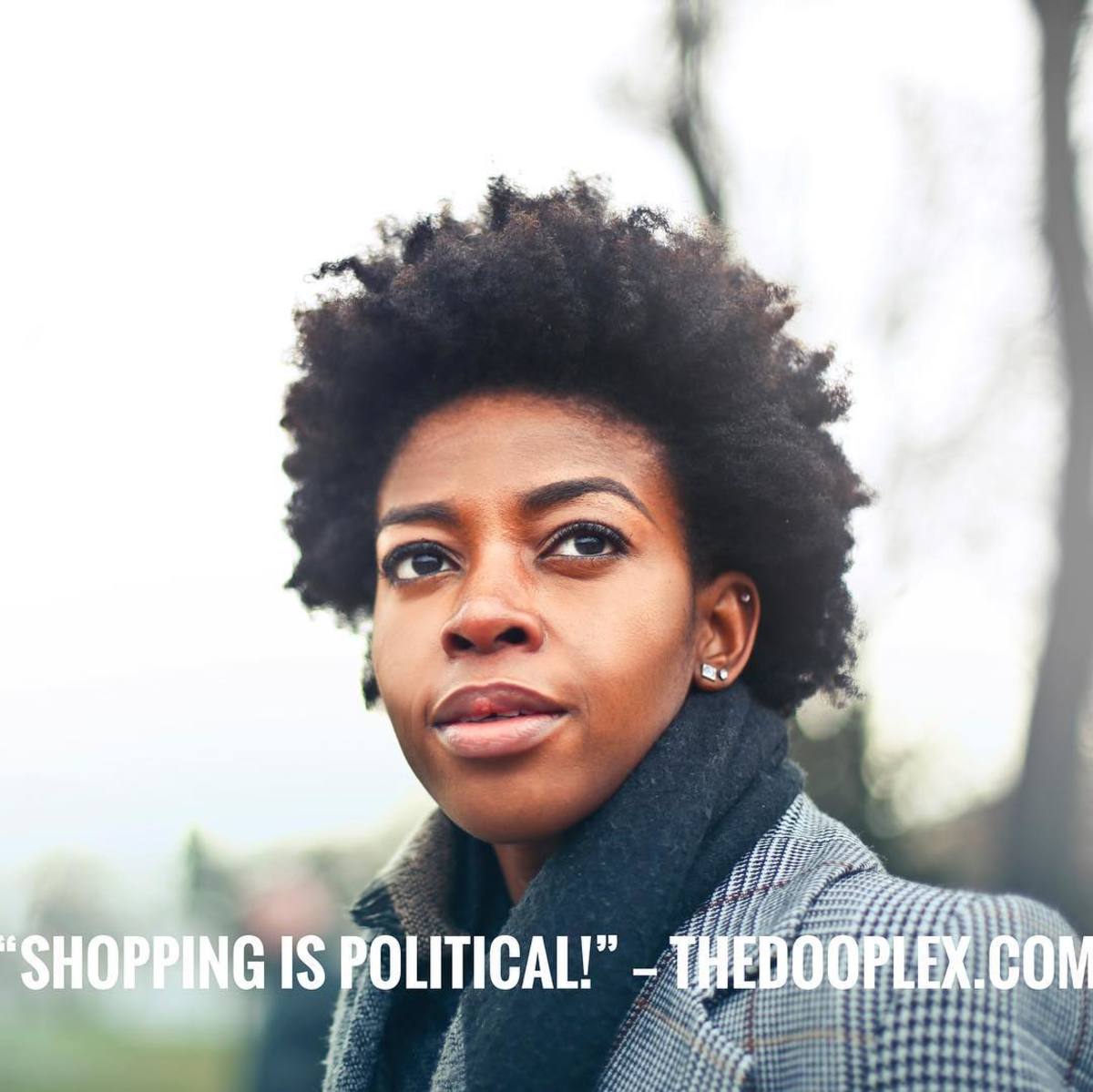 What would be advice you'd give to a fellow beauty entrepreneur who is a person of color and looking to start their own business?
I think it's important for all of those involved in the early building process to keep their eyes on the prize, and their foot on the gas pedal. E-commerce, a blog, marketing and social media are fires that will die if not continually stoked. Everyone involved must stay engaged and interested. Once you sit back, and take your eyes off the prize, you'll find you've fallen too far behind to recover.
Are there any plans for future expansion?
Yes! Eventually, we'd like to grow internationally and also have our own line of shampoos, conditioners, body products and even maybe cosmetics. 
This interview has been edited and condensed for clarity.
Never miss the latest fashion industry news. Sign up for the Fashionista daily newsletter.