21 Top-Rated Sunscreens to Use This Summer, According to Environmentalists
Here's to protecting your skin and Mother Nature at the same time.
When you're packing for a summer vacation and deciding which sunscreen to slip into your bag, you're probably most concerned with avoiding sunburn and preventing skin cancer. They're both crucial concerns, but if that's all that's on your mind, you might be missing something — like the fact that the chemicals in sunscreen can have a significant environmental impact and even negatively effect your skin in one way while protecting it in another.
According to the Environmental Working Group (EWG), a lobbying group and think tank that focuses on toxic chemicals, corporate accountability and more, not all sunscreens are created equal. Some contain chemicals that can be harmful to coral reefs, and even though they may prevent sunburn, they can have other negative effects when absorbed into the body through your skin.
In the EWG's 12th annual sunscreen guide, published on Tuesday, the organization outlined some key findings from its survey of what's available on the American market today. Some of the problems that emerged include the fact that a number of worrisome ingredients are still widely used in American sunscreens. Specifically named elements include a form of vitamin A called retinyl palmitate, which may actually accelerate the growth of skin tumors, and oxybenzone, a chemical that can cause coral death and human hormone disruption. 
The EWG also asserts that the FDA's testing standards are too weak, and claims that about half of sunscreens sold in the U.S. could not be sold in Europe, where standards are higher. The organization also warns that extremely high SPF ratings on sunscreens are "misleading" and cause consumers to misuse products that they think are more protective than they actually are.
So how can you avoid these common sunscreen pitfalls? Read the full EWG report here, and then shop 21 of the organization's sunscreen picks below, each of which have been selected because they offer effective sun protection without the potential for health and environmental hazards.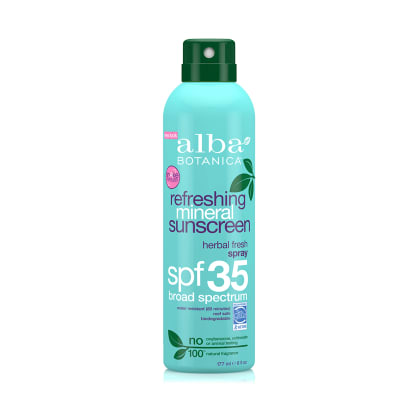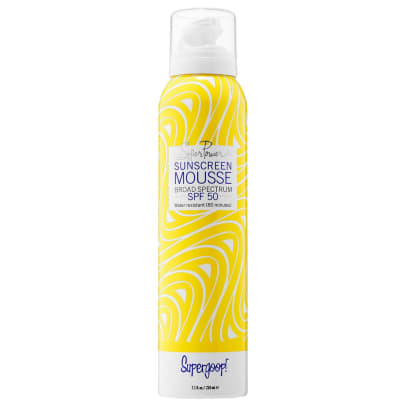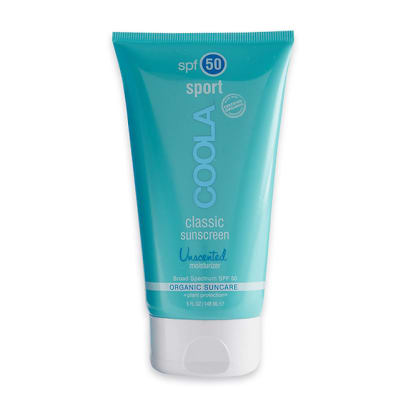 Please note: Occasionally, we use affiliate links on our site. This in no way affects our editorial decision-making.
Stay current on the latest trends, news and people shaping the fashion industry. Sign up for our daily newsletter.