See the Best Red Carpet Looks From the 2018 Cannes Film Festival
Meanwhile, on the French Riviera...
Just when you thought you'd recovered from the Met Gala on Monday night, there's already a whole lot of red carpet action happening on the French Riviera. The 71st Cannes Film Festival kicked off on Tuesday and we're seeing plenty of our favorite best-dressed celebrities, including Kristen Stewart, Cate Blanchett and Julianne Moore, to name only a few. Once the Met Gala's attendees have made their way across the Atlantic, the city of Cannes will surely be one to watch for more high-fashion ensembles.
For 12 days straight we'll be keeping track of our favorite looks, from daytime photocalls to the evening's red carpet. See the best of 2018 Cannes Film Festival fashion in the gallery below and keep checking back here for more.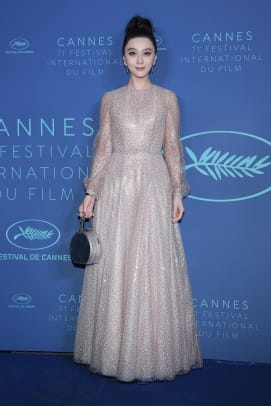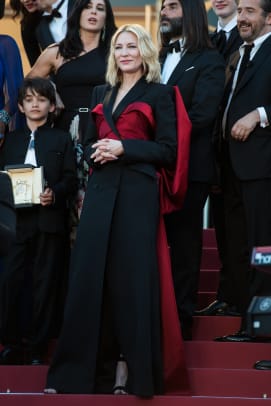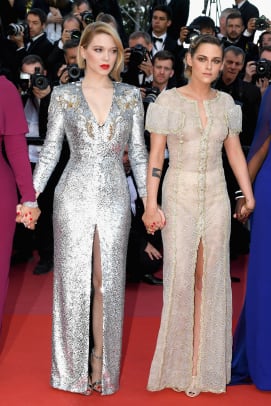 Plus, click through the gallery below to see the best looks from the AmFAR red carpet in Cannes.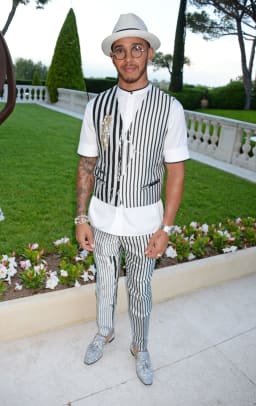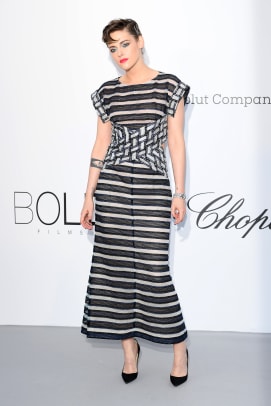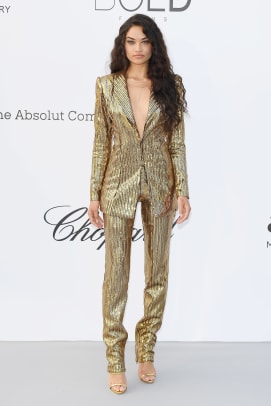 Homepage image: Julianne Moore in Givenchy Couture at the screening of "Everybody Knows (Todos Lo Saben)" and the opening gala of the 2018 Cannes Film Festival. Photo: Andreas Rentz/Getty Images
Sign up for our daily newsletter and get the latest industry news in your inbox every day.