Yes, Kendall Jenner Is Aware You Can See Through Her Dress
"Oops."
Less than one week in, the 2018 Cannes Film Festival has already served up plenty of memorable fashion moments. We've seen Bella Hadid don a daring, all-white ensemble whilst dipping ice cream in chocolate and Kristen Stewart constantly one-up herself in painfully chic Chanel, paired with perfectly on-brand beauty looks. And then came Kendall Jenner's see-through dress. 
At a model-studded event for Chopard, Jenner wore arguably her naked-est naked dress yet. It wasn't entirely an "Emperor's New Clothes" situation; Jenner was, in fact, swathed in some fabric, just not the opaque kind. The gauzy, metallic green dress is almost entirely transparent. Add to the fact that she also chose to forgo a bra, accessorizing the look only with flesh-toned underwear and Christian Louboutin heels, and of course, the internet took notice.
This, however, was no wardrobe malfunction. It was an intentional Free the Nipple moment, and Jenner is just as aware of her nipples as the rest of the world. She posted a photo from the event on Instagram with a simple, disarming caption: "Oops." 
So yes, Kendall Jenner knows you can see through her dress. She's in the south of France, okay? Let a girl live.
See the best of 2018 Cannes Film Festival fashion in the gallery below and keep checking back here for more.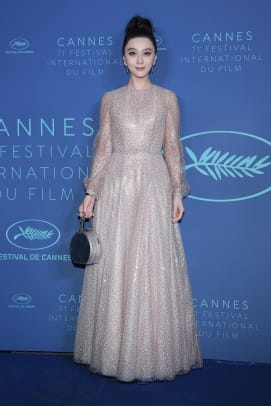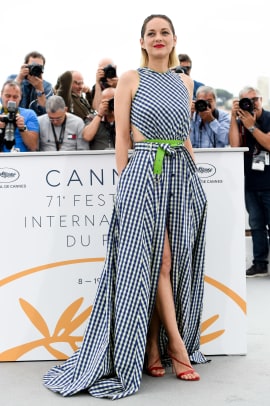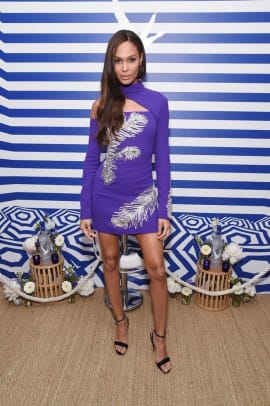 Never miss the latest fashion industry news. Sign up for the Fashionista daily newsletter.