See What Celebrities Wore to All the Met Gala Afterparties
Hint: There was lots of Versace.
Just because the Met Gala, arguably fashion's biggest event of the year, ended Monday night, doesn't mean that the party stopped at the stroke of midnight. On the contrary: Celebrities were more likely to head out to flashy post-event parties than home to their beds — and a second event calls for a second outfit. Whether or not they dressed for part two in keeping with the Catholic theme of the actual Gala, stars used the opportunity to get decked out in a slightly more casual way than the red carpet called for.
Here, we've rounded up some of our favorite after-party looks from the 2018 Met Gala, which we'll keep updating throughout the day.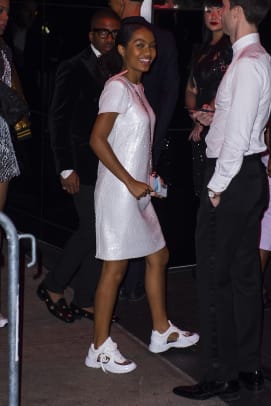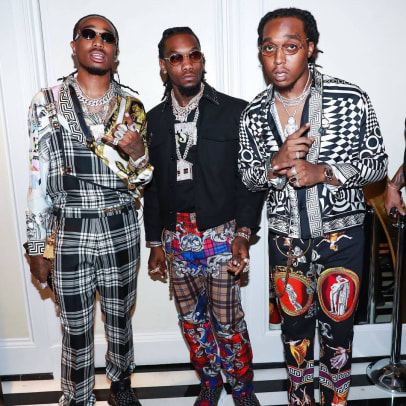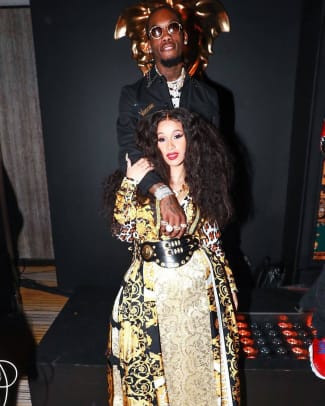 Stay current on the latest trends, news and people shaping the fashion industry. Sign up for our daily newsletter.