This Week's Best-Dressed Celebrities Made Plenty of Red Carpet Appearances
The past few days were stacked with stylish opportunities.
Today was a busy week for us, but most especially for the best-dressed celebrities who had to make plenty of red carpet appearances over the past few days. This week was stacked with stylish opportunities, kicking off with the CFDA Awards, which welcomed and honored the fashion industry's biggest names and contributors. Shortly after was the premiere "Ocean's 8" in New York City, a star-studded event that felt like its own mini-Met Gala.
With award ceremonies, parties, premieres and runway shows throughout the week, celebrities like Rihanna, Kendall Jenner and Lili Reinhart were committed to more public appearances than usual. But that didn't put a damper on their style. In fact, it only showed just how versatile and fun getting dressed can be.
See this week's best-dressed celebrities in the gallery below.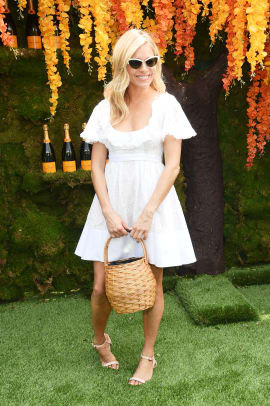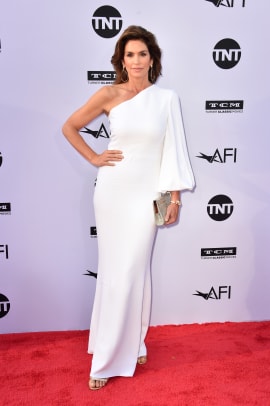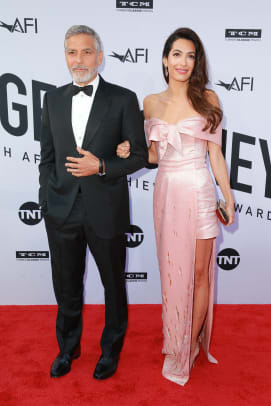 In case you missed it, catch up on the 2018 CFDA Awards red carpet in the gallery below.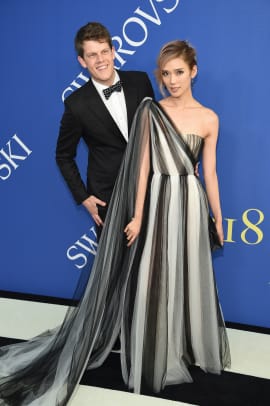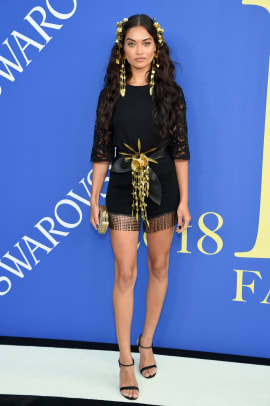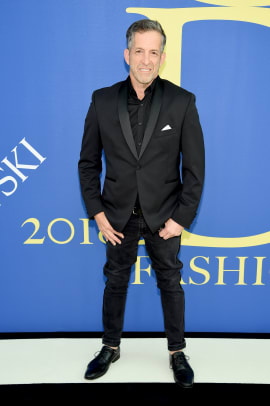 Sign up for our daily newsletter and get the latest industry news in your inbox every day.