Kanye West Releases Yeezy 500 'Supermoon' Sneaker Campaign On Social Media
The images are a follow-up to West's #YeezySeason6 social media campaign in January.
With two new album releases (plus more to come) and a global "ye" merch release, one would think Kanye West put his Yeezy duties on hold to focus on music. However, on Tuesday night, the artist revealed a brand new campaign on Twitter for his Yeezy 500 "Supermoon" sneaker. Photographed by Eli Russell Linnetz, who previously worked with the Kardashian/West/Jenner clan for its family Christmas card, the imagery features a diverse group of models wearing the brand's sneakers, some muted athleisure apparel and not much else.
"Supermoon" is a follow-up to West's #YeezySeason6 social media advertisements in January, which recreated Kim Kardashian West's errand-running "paparazzi" photos with a slew of Kim lookalikes and Insta-celebrities, including Paris Hilton, Jordyn Woods, Amina Blue and Sarah Snyder.
From the photos available online, Kardashian West does not appear to be featured in the "Supermoon" campaign. Instead, she's reportedly modeling a new Yeezy collection around Calabasas.
See Yeezy's 500 "Supermoon" campaign in the gallery below. (We warn you: A few of these images are NSFW.)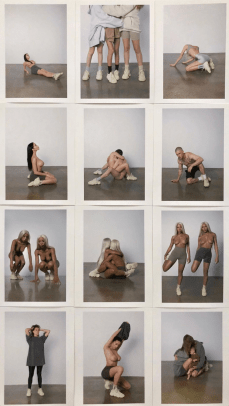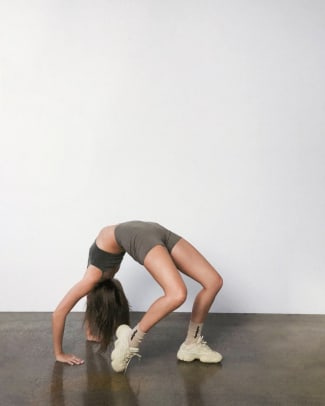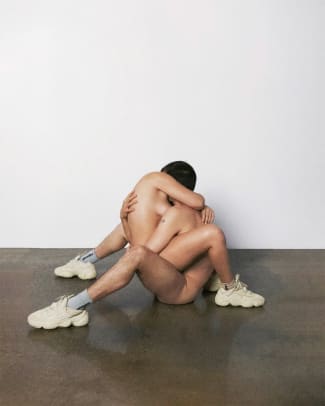 Sign up for our daily newsletter and get the latest industry news in your inbox every day.