No One Is Having More Fun With Fashion Than the Best-Dressed Celebs at San Diego Comic-Con
It's the best place to let loose with your style.
For celebrities, there are plenty of events throughout the year to keep style more serious — whether it's a big press tour or the formal red carpets of award season. But there's one place where, without fail, celebs and their stylists can loosen up: San Diego Comic-Con.
When surrounded by people doing their best cosplay of pop culture's biggest characters, how could they not have some fun with fashion? There's the bold pop of color route, like that taken by Sarah Paulson and her stylist Karla Welch; there's the cool, laid-back crop top routine, seen on the likes of Zoe Kravitz; there's opportunity for pattern-clashing, modeled by "Riverdale" star Cole Sprouse and more.
No matter how they expressed themselves, the best-dressed celebrities at San Diego Comic-Con proved that casual doesn't have to mean boring. Check out what the 33 best-dressed stars wore in the gallery below.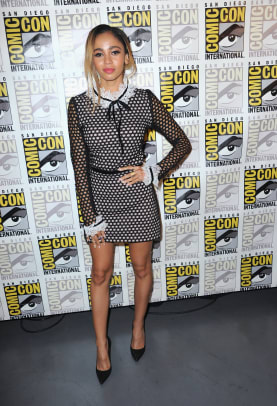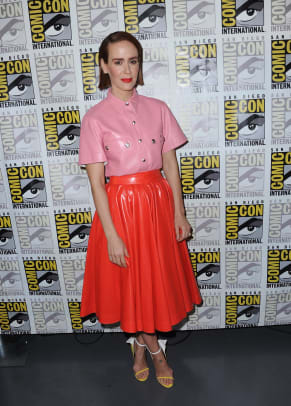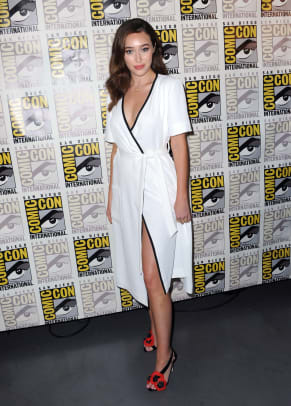 Want the latest fashion industry news first? Sign up for our daily newsletter.