Danai Gurira Is the New Face of Reebok
The "Black Panther" star joins Reebok's growing female roster for an upcoming campaign later this year.
Reebok continues its streak of partnerships with famous faces with the announcement of its newest campaign star: Danai Gurira of "Black Panther" and "The Walking Dead" fame. (She's also reportedly in talks to be in "Godzilla Vs. Kong," as well as the next "Star Trek" film.)
Though this is the actor and award-winning playwright's first major activewear campaign, Gurira is no stranger to physical fitness. In an interview with Women's Health, she revealed that she grew up playing sports and, over the past few years, makes room in her busy schedule to work out up to four times a week. Gurira joins Reebok's growing female roster — Gal Gadot, who teamed up the brand in March, Gigi Hadid and Ariana Grande — for an upcoming women's campaign later this year.
"Danai brings with her a unique intensity that's already inspired countless women to discover their own strength," said Todd Krinsky, GM of Reebok Performance in an official statement. "We're thrilled to have her join our family and help lead this inspiring coalition."
For Reebok, Gurira will apply her activism towards championing the beneficial relationship between physical and mental strength.
"We all view strength differently: through physicality, through mental fortitude, through honesty and perhaps most importantly through community," says Gurira in an official statement. "My goal is to work with Reebok to galvanize women in all communities to find strength within themselves so that we may continue to lead this cultural revolution. Each one of us should be hero to each other."
See more of Gurira's Reebok campaign in the gallery below and on Rebook.com, plus a letter she wrote to her younger self in which she discusses the lasting impact of fitness and mental health: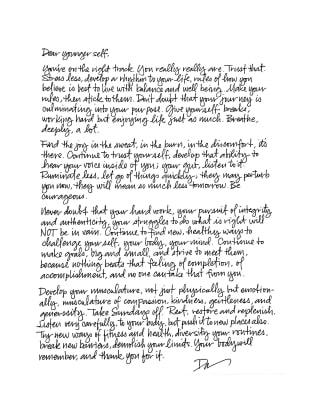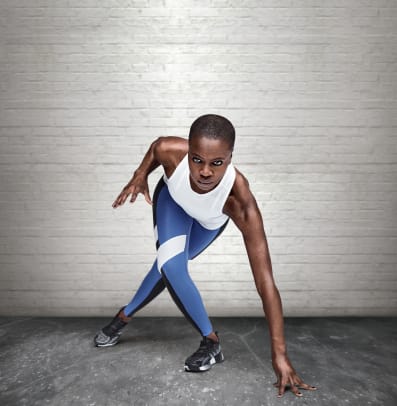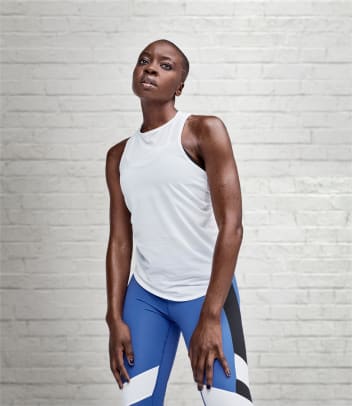 Sign up for our daily newsletter and get the latest industry news in your inbox every day.