Everlane Is Launching 'Clean Silk' in a Move Toward Greater Sustainability
And gave us a peek inside its new green factory partner in Nanchong, China.
Direct-to-consumer basics brand Everlane has long been a millennial favorite for its wearable design, transparent approach to production and accessible pricing. And while its participation in the ethical fashion movement has mostly involved its commitment to social responsibility in the past, the brand has been making moves lately to up its sustainability game, as well.
"Where we have come from has been more focused on the social side of manufacturing — making sure the workers are treated well and paid fairly, and that there's no human trafficking," Everlane head of product Kim Smith tells Fashionista over the phone. "Now, we're taking it to another level and building in the environmental and sustainable side."
As part of that initiative, Everlane just revamped its entire selection of silk pieces with what is has dubbed "clean silk." The silk overhaul is taking place in three parts: The first, which has already been implemented throughout the collection that will become available on August 20, involves using a factory that is LEED certified (meaning it's more energy-efficient) and a dyehouse that is Bluesign-certified (meaning it's proven to be free of a range of harmful substances).
"The focus is really on making sure that all the chemicals that they're using are the safest and cleanest out there," Smith says.
In the second phase of Everlane's silk revamp, coming in 2020, the brand will transition to working entirely with regenerative, organically farmed silk. By 2022, implementation of the third phase will mean that the silk will also be dyed and washed with 100 percent recycled water and renewable energy. These shifts are being made possible, Smith explains, because of Everlane's new partnership with Nanchong Fashion Foundation Manufacturing Ltd. in China, which recently built a new energy-efficient manufacturing facility and is working on developing its own organic silk farm.
The firm approached Everlane about a year ago, and its vision dovetailed nicely with brand's internal strategy conversations about how to move toward a greener future. Still, Smith says that the the decision to switch suppliers wasn't one that Everlane made lightly.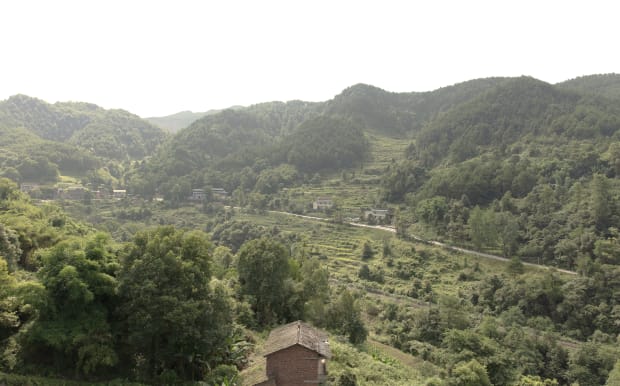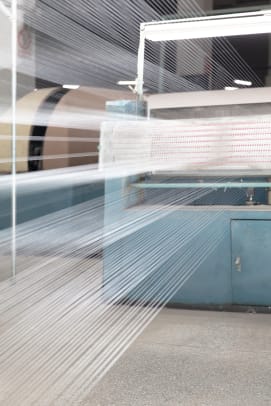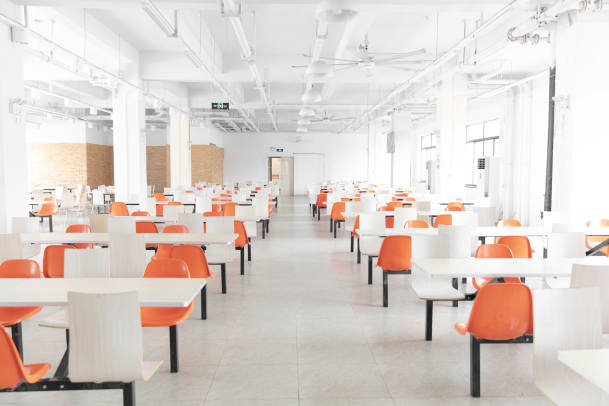 "We're very loyal to our suppliers; we want to make sure we're not just ditching people that have been with us from the beginning," Smith explains. "I knew that the [previous] supplier's vision was not sustainability, and I've been very honest with all of our suppliers that that's where we're going, and they either need to evolve and innovate, or eventually it's gonna be an issue."
Smith is excited about Everlane's pivot to a more sustainably minded supplier for silk specifically, though she says the quality of the relaunched collection — featuring six classic styles and five new ones — should be so consistent with past pieces that customers may not notice the difference. Still, for the customers who have been requesting that Everlane open up more about how and where raw materials are sourced, this move is likely to be met with celebration.
"As we've been re-thinking about our strategy and putting more of a focus on sustainability, that is top-of-mind now in everything we do," Smith says.
Stay current on the latest trends, news and people shaping the fashion industry. Sign up for our daily newsletter.