Urban Outfitters Is Launching an In-House Beauty Line
The new brand, called Ohii, will be available in stores Sept. 10.
If the success of Gen Z-led (and targeted) brands like Kylie Cosmetics is any indication, there's plenty of room in the beauty space for more companies aimed at younger customers. That's just what teen mainstay Urban Outfitters is banking on with the launch of its new in-house beauty line Ohii, which is set to debut in UO stores and online on Sept. 10. 
From the Ohii landing page and Instagram feed, it's clear that the fledgling beauty brand has already got one thing locked down: a super Gen Z-friendly aesthetic, complete with cute, minimalist packaging and a typeface reminiscent of an old typewriter.
In keeping with the upbeat, cheerful visual imagery, the brand itself seems to be a champion of positive vibes. "Ohii seeks to enhance each person's beauty with easy-to-use skin-care products, carefully curated palettes and clever multi-use applications," reads a release from Urban Outfitters announcing the brand. "The products are not focused on troubleshooting beauty problems, rather enhancing your features."
Specific products in the brand's 13-piece, 29-SKU range include various face masks, hand creams, "lip jellies," deodorants, highlighters, liquid lipsticks, eye shadows and more. The range is priced with younger customers in mind, starting at $10 for a hand cream to $24 for an eye shadow palette.
For a first look at the full range of products Ohii will be launching on Sept. 10, click through the slideshow below.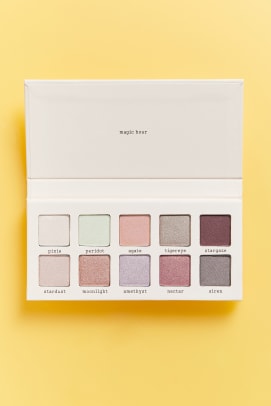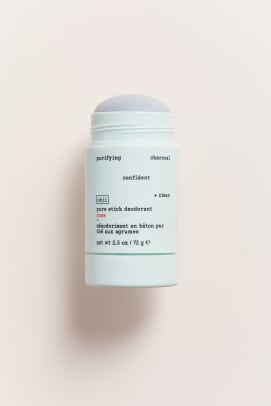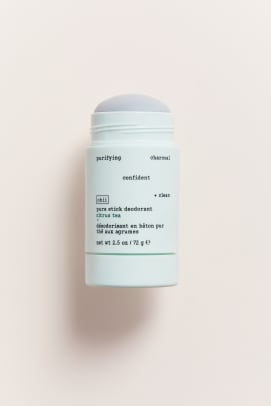 Want the latest fashion industry news first? Sign up for our daily newsletter.