19 Beyond-Basic Jumpsuits Guaranteed to Make Getting Dressed Insanely Easy
Not to mention exciting!
It's hard to get dressed sometimes. We're not being funny or sarcastic or patronizing when we say that. We've all faced a morning staring down our closets unable to put together anything close to a reasonable outfit. 
The solution to this enduring problem? The humble jumpsuit. This on-trend, yet somehow timeless piece is your one-stop shop to looking put together. But sometimes, you want something that goes a bit beyond your basics, whether it's because you're going to a special event or because you're just tired of wearing that plain black jumpsuit, as reliable as it's been to you.
Thankfully, everyone from mass retailers to high-end designers have realized the power of a snazzy jumpsuit, which means there's something out there to suit pretty much every price point. From work-ready plaids to evening-perfect floral satins and everything in-between, we found some of the most exciting jumpsuits on the market right now. Some of them are even begging to be layered with sweaters when temperatures finally drop — if they ever do, that is.
In conclusion: Life is short. Get a jumpsuit. Here are 19 to get you started.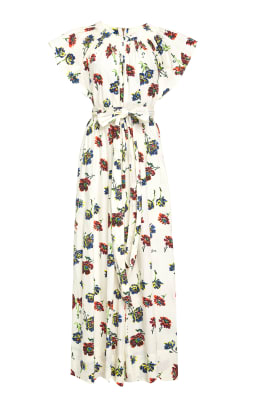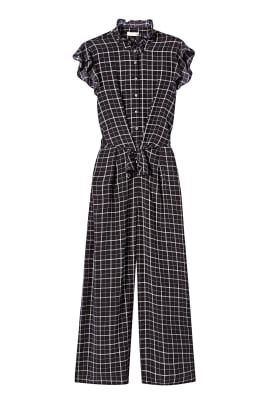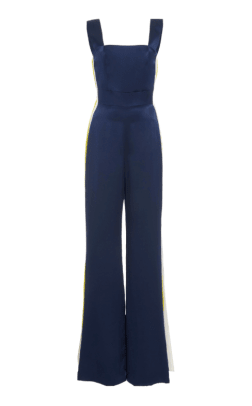 Want the latest fashion industry news first? Sign up for our daily newsletter.