19 So Fresh, So Clean White Bags to Brighten Up Your Wardrobe
Plus: Our best recommendations for protective sprays!
If there's one bag style that will carry you seamlessly from these fading summer months (I know! I'm sorry! I don't control time!) into the early fall days, it's going to be something in white.
I can hear you now: "But wearing white after Labor Day is a faux pas!" Just kidding! You didn't actually say that because you're on the internet reading about fashion and you're hip to the fact that this particular "rule" is as outdated as the concept of having sartorial rules. It's the wild, wild west now, baby! Bust out that white bag in October! Pair it with matching white pumps! Go nuts! 
Anyway, now I can hear you asking, "But what kind of white bag?" Any kind, my friend. There are plenty of options on the market to suit your needs, from structured satchels to casual bucket bags. That's great news, since this style is going to freshen up pretty much anything you wear it with — that pop of white is going to look great against any color or pattern you can throw it against.
Of course by now you're probably thinking: "A white bag is going to be a nightmare to keep clean." And, well, you've got me there. That's just undeniably true. Leather protectant is going to be your friend here, so once you pick up one of these 19 styles, go ahead and buy yourself a spray — this Apple Brand aerosol came highly recommended from a trusted friend, and this Jason Marrk spray has kept my shoes in tip-top shape. Also, skip your dark denim. That's a free tip from me to you.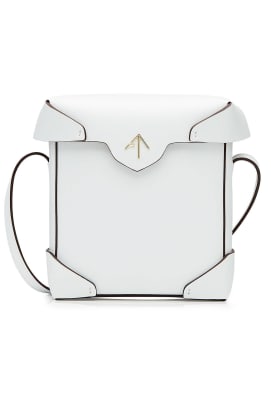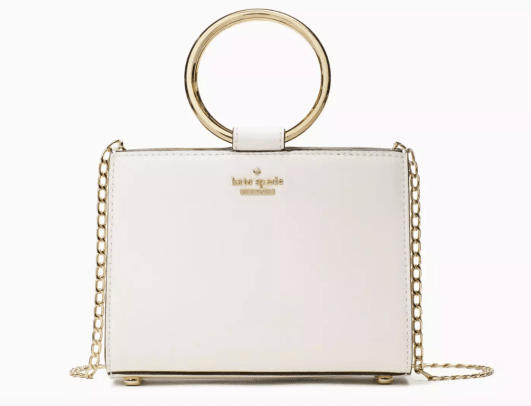 Want the latest fashion industry news first? Sign up for our daily newsletter.