The 17 Products That Have Been Saving My Life (Well, My Skin) While I'm on Accutane
Oh my god I am so dry will my skin ever be okay again is this going to be forever OH MY GOD.
If you haven't heard, I'm on Accutane. And holy crap, I AM DRY. I AM SO, SO DRY. Tyler put together a list of products she recommended back while on this wonderful (cough) drug, but since we're all unique butterflies, I thought I'd do the same and compile a roundup of what's been working for me. The following products have become my skin saviors, keeping the aforementioned dryness and just general awfulness at bay. 
Did you know there's a difference between hydration and moisture? I learned that — among other things — while on this wonderful adventure. Click through the gallery below to see some of my insights and shop the products that have been saving my life (well, my skin) right now, in case yours needs a little bit of help as well.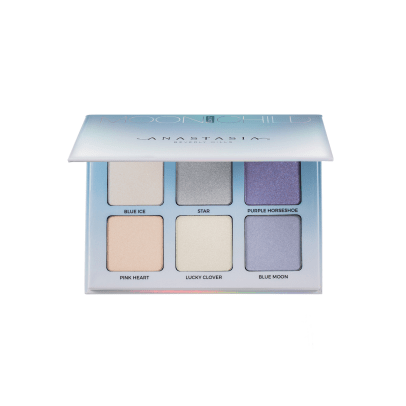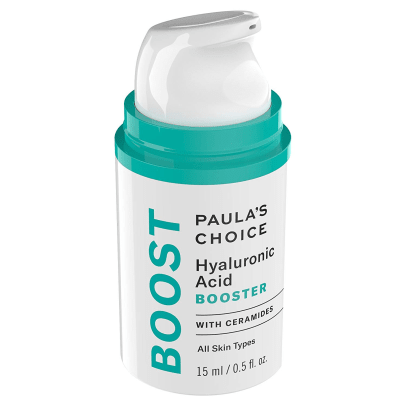 Please note: Occasionally, we use affiliate links on our site. This in no way affects our editorial decision-making.
Stay current on the latest trends, news and people shaping the fashion industry. Sign up for our daily newsletter.