11 Soothing Treatments and Scrubs to Try If You Have a Dry, Irritated Scalp
Four hair experts share their favorite products, tips and tricks.
Fact: Scalp products are one of the least glamorous things in the beauty world to talk about or buy. But if your scalp is itchy, inflamed, or constantly shedding white flakes, it's important to know you're far from alone. Just about everyone — whether they talk about it or not — has run into some form of scalp concern at one point or another, be it mild irritation, itchiness, dandruff or something more severe, like dermatitis or hair loss.
The good thing is, though, that more and more of the brands that you know and love are starting to realize the potential of the category, churning out innovative solutions and products that, unlike the medicinal, un-sexy formulations of yore, actually feel (and look!) pleasant and luxurious to use.
"It wasn't a topic that was talked about a lot," says Nancy Twine, founder of natural hair-care brand Briogeo, of the scalp category. "It wasn't a very sexy topic, and I think that's probably why for so long in prestige, brands didn't build products around it. I think people are just becoming more comfortable talking about."
And in a time when it's become the norm to enthusiastically live in second- and third-day hair, so has the reliance of a little dry shampoo, a spritz (or five) of texturizing spray, or a slick-back of hair oil. The cumulative build-up that those products leave on the scalp can quickly turn into itching and flaking, not to mention dullness.
"Even if you don't have a scalp issue, we still recommend establishing a scalp regimen because the truth of the matter is products can really build up on the scalp and hair over time," says Twine. "And maybe it hasn't gotten to a point where it's led to irritation, inflammation or hair loss, but by using a good scalp exfoliator and keeping the scalp clarified and hydrated, you can use them as preventative products."
Twine reminds us that the scalp is skin, after all, and that in the same way so many of us have established thoughtful and preventative complexion-care regimens, we should apply those practices to scalp care. With that in mind, we turned to three hair experts for advice about their favorite scrubs, leave-on treatments and balancing shampoos. Find their picks in the gallery below, which features drugstore classics, salon favorites and some chic-as-hell splurges.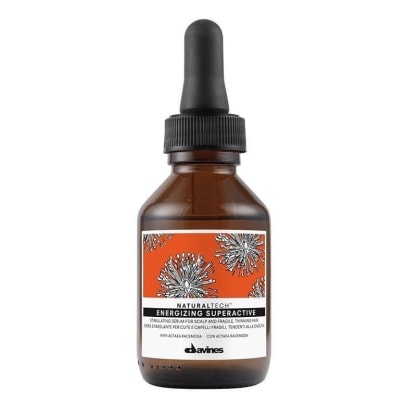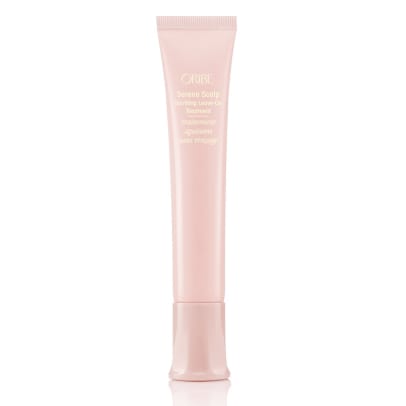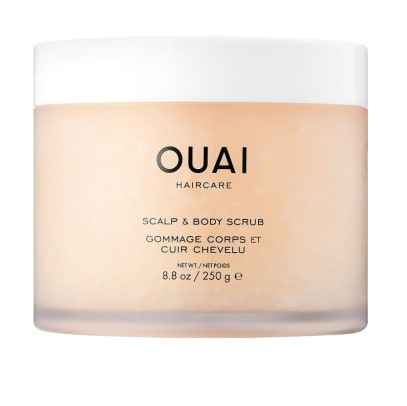 Please note: Occasionally, we use affiliate links on our site. This in no way affects our editorial decision-making.
Stay current on the latest trends, news and people shaping the fashion industry. Sign up for our daily newsletter.