In what felt like both the blink of an eye and an eternity, another season of New York Fashion Week has come and gone. In just seven days, we witnessed enough memorable fashion — and drama — to keep us satiated for the next six months, from Cardi B's fight with Nicki Minaj at the Plaza Hotel to Justin Bieber's head-bopping front row appearances at both John Elliott and Kith to the Marc Jacobs-versus-Rihanna fashion showdown that closed down the week. 
Our team ran from Manhattan to Brooklyn and back again in every condition from unbearably steamy heat to pouring rain, and logged super-late nights to make sure we didn't miss a thing. Before we take the weekend to catch our breath and start our reporting from the London shows, we thought we'd break our experiences down for you in the form of high school-style superlatives. Trust us, these are highs and lows we won't soon forget.
Read on below for our best and worst moments from NYFW's Spring 2019 season, and please do join in as we continue our fashion month coverage from London, Milan and Paris.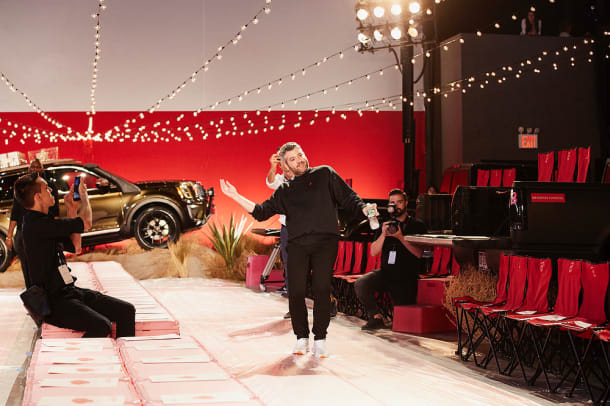 Stay current on the latest trends, news and people shaping the fashion industry. Sign up for our daily newsletter.