23 Power Blazers That'll Make It Look Like You Tried
Even when you really, truly didn't.
Feeling good about your outfit can have a serious impact on your day, from your attitude to your performance. That's just a cold hard fact! When you feel good about how you look, that energy will manifest itself into the world. But the truth of the matter is, feeling good about your outfit generally requires some level of effort, and that, sometimes we don't always have.
Our suggestion? Finding single pieces of clothing that can do most of the work for you, like a good oversized blazer. Not only do they make for the perfect in-between weather jacket, but they inherently communicate that you've got your shit together; when it's just the right kind of oversized, it says the same thing without coming off as boardroom-ready. It's the reliable friend of styling tricks, because it'll instantly take whatever else you've got going on underneath to the next level — whether that's your favorite jeans and t-shirt combo or a full prairie dress — and that's a friend you want to have.
Whether you're looking for something solid and simple, or loud and patterned, we've pulled together 23 blazers that we ensure will invite outfit compliments on your laziest days.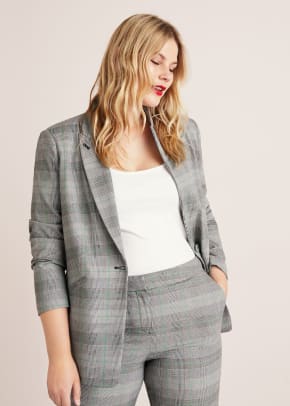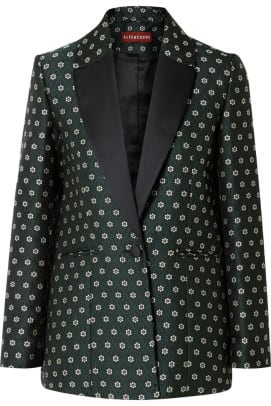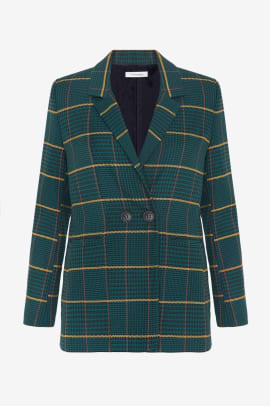 Please note: Occasionally, we use affiliate links on our site. This in no way affects our editorial decision-making.
Stay current on the latest trends, news and people shaping the fashion industry. Sign up for our daily newsletter.