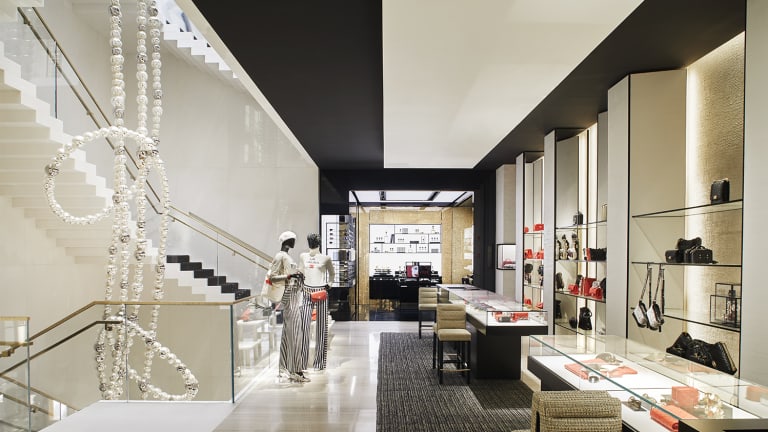 Chanel's Newest Flagship Features Exclusive Merchandise and a 60-Foot-Tall Pearl Necklace
It's as much an art exhibition as it is a boutique.
When it comes to Chanel, only the best of the best will do — which is why the French house recently shut down its 57th Street flagship store in New York City, first opened in 1996, to give it a refresh. 
The brand tapped architect Peter Marino, a longtime collaborator, to take on the space which now includes a whopping 14,000 square feet of Chanel goodness spanning five floors, making it the largest Chanel store in the United States. Every category of Chanel's offerings is well-represented here, from leather goods and beauty products to fine jewelry and ready-to-wear. For VIP customers, there's a special area with what the brand calls a "residential feel" tucked away on the fifth floor, away from prying eyes.
Beyond Chanel, the store is also packed with art. Jean-Michel Othoniel created the custom sculpture that dominates the space: A 60-foot-tall pearl structure that stretches from the ground floor all the way up to the ceiling — allowing for covetable Instagram moments from every vantage point in the store. But there's lots of other pieces tucked away in the store from artists like Robert Mapplethorpe, Olafur Eliasson, Jenny Holzer, Peter Dayton and Y.Z. Kami; Idris Khan was commissioned to create an exclusive artwork for the store's elevator.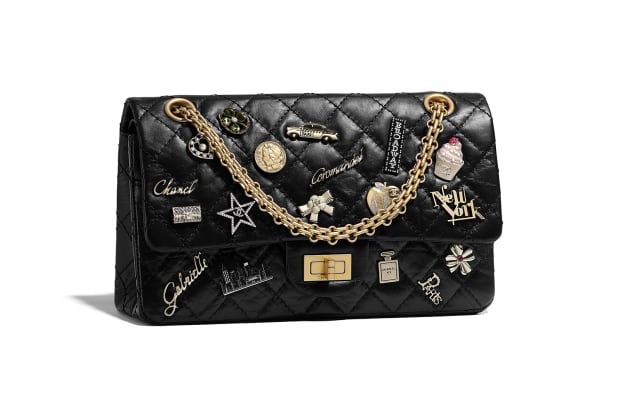 The store also features exclusive limited-edition products available only at the Chanel 57th Street flagship, including bags and leather goods with New York charms — think taxis, city skylines and (what else?) a Big Apple — a Code Coco watch in steel and a new Les Exclusifs perfume dubbed 1957.
Can't make it to New York for the store's reopening on Nov. 15? Get a peek inside Chanel's 57th Street flagship in the gallery below.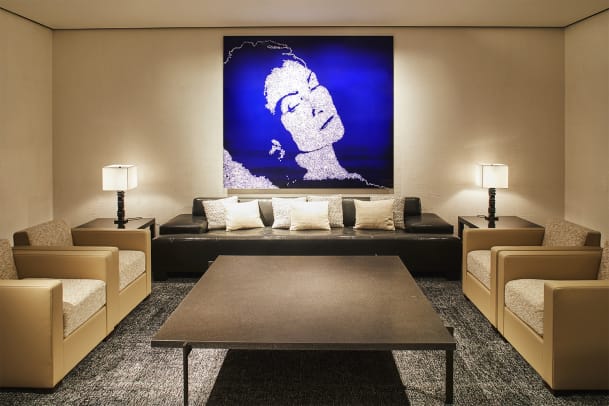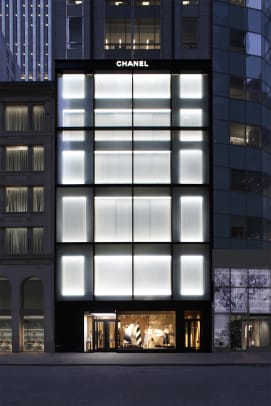 Want the latest fashion industry news first? Sign up for our daily newsletter.