31 Nostalgic Gifts for Those Who Just Wanna Go Back to 1999
These fashionable throwbacks to the '90s and '00s guarantee anyone on your list a trip down memory lane.
We know it's hard to find the right gifts for your loved ones, so we've compiled a ton of fashion and beauty-focused gift guides tailored to a range of interests and budgets. Check out our latest below and find more right here.
I don't know about you, but if I could choose any magical fantasy gift for the holidays, it'd be to go back to simpler times. Perhaps the halcyon days before Twitter and Instagram existed, or when your biggest care in the world was making it home ahead of curfew, or when Kim Kardashian was a relative nobody cleaning out celebrity closets in Calabasas, or, at the very least, before that terrible orange Cheeto was elected President. 
Nostalgia is one hell of a drug, and society is hooked on it. The proof is everywhere: In fashion especially, brands are clinging to bygone eras for dear life — either by resurrecting retro collections (see: Marc Jacobs's Redux Grunge), revamping labels whose glory gays seemed far behind them (see: Juicy Couture and Abercrombie & Fitch), or simply collaborating with iconic people and companies from the past. Not only are luxury partnerships like those between Fila and Fendi, Champion and Vetements, Esprit and Opening Ceremony, Kappa and Gosha Rubchinskiy, and Tommy Hilfiger with both Gigi Hadid and Kith met with massive amounts of hype, but they also introduce the old-school labels to a new, very important consumer set: millennials and Gen Z.
The runways are rife with blasts from the past, too. Alexander Wang, who's built a business on knowing what the kids are into, has referenced both Hot Topic and "The Matrix" in recent collections — sure enough, they trickled down to become mainstream trends. Houses like Versace are dipping into their archives, too, with the Italian brand bringing back its iconic Medusa logo and bright, mixed-print silk scarves in its newest offerings. And if you didn't notice that fashion people were dressing like Cher Horowitz of "Clueless" in droves this fall, you weren't paying very close attention. 
Because the industry is so fixated on all things '90s and '00s these days, we figured that someone on your list (if not several) is as well. Below, we've found 31 delightfully retro items that will offer the recipient a huge, warm hit of nostalgia as soon as they open it. Sometimes, a surprise trip down memory lane can be the most heartwarming gift of all.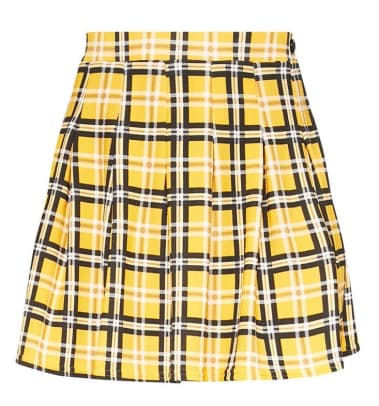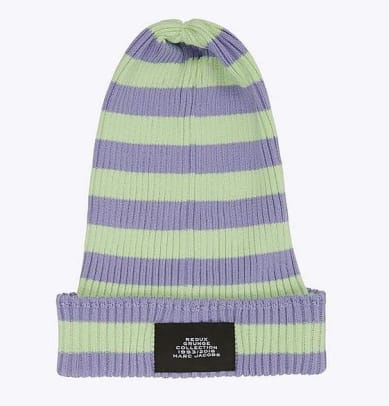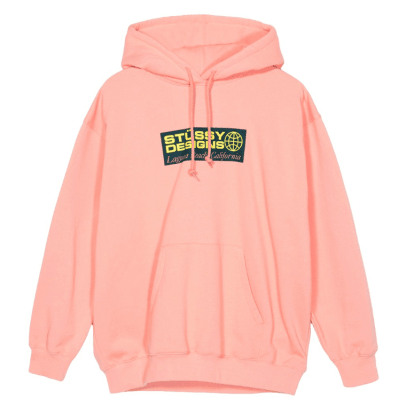 Homepage image: Rachel Murray/Getty Images for boohoo.com 
Please note: Occasionally, we use affiliate links on our site. This in no way affects our editorial decision-making.
Sign up for our daily newsletter and get the latest industry news in your inbox every day.