6 Victoria's Secret Models Share Their Easy DIY Beauty Treatments for Runway-Ready Hair and Skin
They rely on lots of the ingredients you probably already have in your kitchen.
Victoria's Secret models have access to the best of the best when it comes to beauty products — many of them even have lucrative beauty contracts to their names. And yet, like anyone else who has occasionally perused Pinterest, they also happen to be big fans of concocting their own DIY beauty treatments at home. 
When Fashionista went backstage at this year's Victoria's Secret Fashion Show we found out that even models raid their kitchen cabinets every so often in the name of shiny hair, clear skin and well-moisturized arms and legs. Their go-to beauty treatments are incredibly easy to whip up, and if you want to replicate them for yourself, you might not even need to go on a grocery run first. The hair masks, lip scrubs, spot treatments and moisturizers VS models turn to involve ingredients you likely already have in your house (think: honey, coconut oil, apple cider vinegar, even eggs) and a few more exotic, but still super-accessible ones (looking at you, turmeric and jojoba oil).
Ahead, six Victoria's Secret models share the DIY hair and skin treatments they rely on to get runway-ready.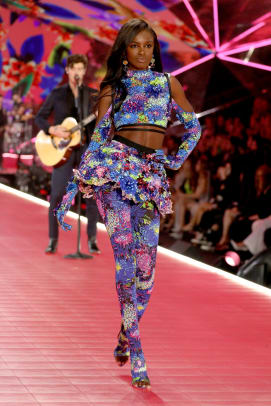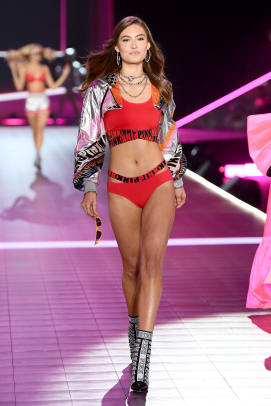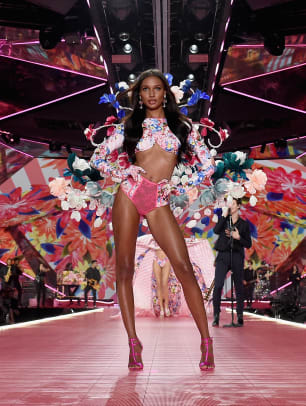 In case you missed it, see every look from the 2018 Victoria's Secret Fashion Show in the gallery below.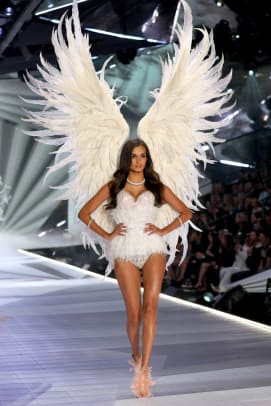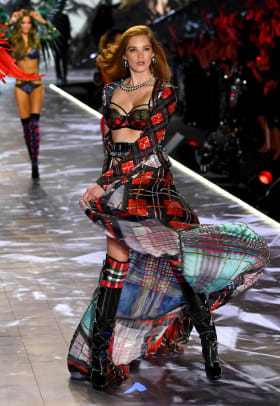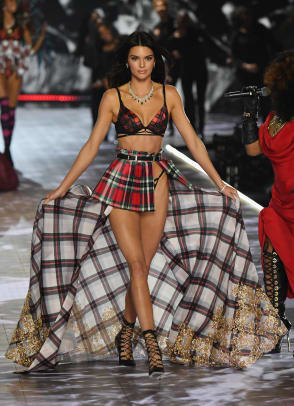 Please note: Occasionally, we use affiliate links on our site. This in no way affects our editorial decision-making.
Never miss the latest fashion industry news. Sign up for the Fashionista daily newsletter.