The 22 Cult Fashion Items We Couldn't Get Enough of in 2018
These designer-name must-haves were everywhere this year.
It's been a long 12 months, and before we kick 2018 to the curb, we're looking back at all of the most memorable, game-changing fashion and beauty things that went down. Follow along with us as we look back at the year in review.
Thanks to social media, influencer marketing and mobile shopping, it seems like learning about — and acquiring — the fashion "It" items and must-haves of the moment has become a lot easier these days. You can instantly purchase that handbag or pair of shoes you've spotted in multiple fashion month street style galleries (or all over Instagram) until, eventually, you've amassed every item needed to dress like a professional influencer.
And while influencers now play a large role in what shapes our shopping habits, their, er, influence has introduced us to a number of brands we genuinely adore, like Ganni and Saks Potts, both based in Copenhagen, as well as New York label Alison Lou and Aussie-owned Réalisation Par. Of course, sneakers and handbags take up the majority of this year's roundup of cult fashion items, but it's interesting to note that the most popular athletic-inspired footwear mostly stems from high-end brands — Gucci, Louis Vuitton, Balenciaga, Off-White — while the handbags we spotted almost everywhere are beloved for either its quirky aesthetic (beads! clear PVC! micro-mini!) or nostalgic designs (Dior's Saddle Bag or anything that's "Old Celine").
When it comes to apparel, we've leaned into what's visually striking, from Batsheva's Victorian-inspired, prairie-style dresses to Proenza Schouler's tie-dye turtlenecks. Perhaps we've really, truly conditioned our attention spans toward all things viral and Instabait-worthy?
In the gallery below, find out what cult fashion items made the cut for 2018. And if you happen to own a few things on this list, then kudos! Enjoy them for rest of the year — until they're inevitably replaced by the next hot item on Instagram.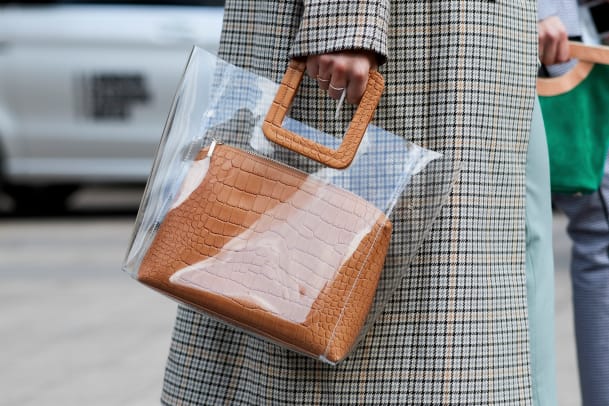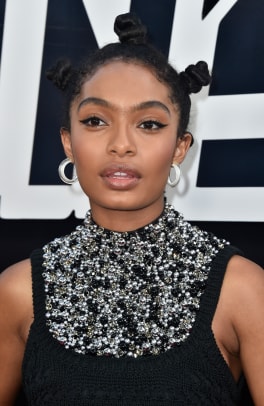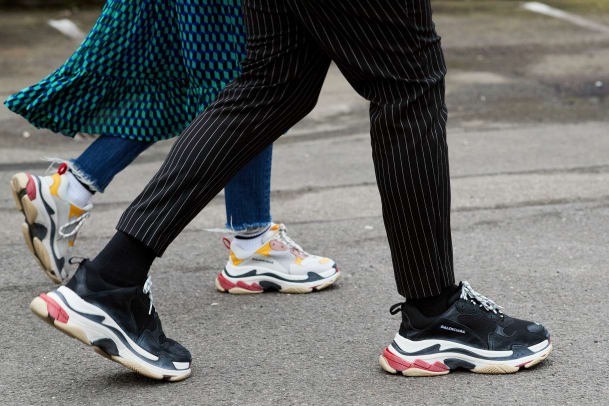 #TBT: See the fashion cult items from 2017 in the gallery below.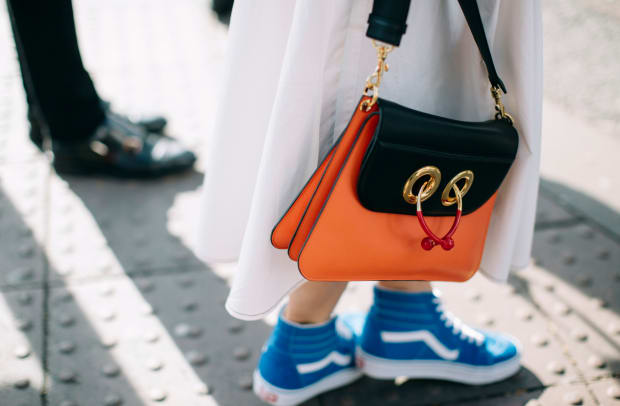 Sign up for our daily newsletter and get the latest industry news in your inbox every day.