Buzzy Beauty Ingredient of the Moment: Avocado Oil
It's a moisturizing, glow-ifying, vitamin-C-rich powerhouse.
Welcome to our series "Buzzy Beauty Ingredient of the Moment," the premise of which is pretty self-explanatory: In each installment, we'll explore an ingredient that's currently trending in the industry, springing up in a variety of different products lining the beauty aisle. We'll consult experts to find out about the science behind it — and why it's having a major moment right now.
Is avocado the perfect food? Well, obviously. It's given us avocado toast (millennials reportedly prefer it to home-buying); it's given us guac (it's extra and it's worth it). But perhaps avocado's greatest gift of all is its oil, which dermatologists say is one of the most moisturizing skin-care ingredients in existence… and anything that satisfies my taste buds and my pores in equal measure is pretty much perfect in my book.
"Avocado oil has numerous skin benefits from its bioactive molecules, including vitamin C, vitamin E, folate and fatty acids," says Dr. Tanuj Nakra, a dermatologist and the co-founder of Avya Skincare. Vitamins C and E are antioxidants "capable of reversing ongoing daily DNA damage to the skin," Dr. Nakra explains. In layman's terms, they help protect skin from the effects of free radicals (molecules produced by environmental pollution), which can include fine lines, dullness, inflammation and premature aging. By adding a product with avocado oil to your daily skin-care routine, you can help keep your face free from free-radical damage — and in turn, glow-y and young-looking.
In fact, avocado oil is a veritable anti-aging powerhouse. "The vitamin C in avocado oil has an active role in increasing collagen production," says Dr. Nakra. "Folate [a type of vitamin B] also increases collagen production within the skin, leading to improved tone." Since collagen is necessary for plump, firm skin, this one-two punch makes avocado oil a go-to ingredient for youth-preserving serums and oils, like May Lindstrom The Youth Dew and Herbal Dynamics Beauty Neck Firming Treatment.
"The unique mix of fatty acids in avocado oil are ideal for deep skin moisturization," the dermatologist adds. Besides giving dry skin a much-needed boost, "consistent moisturization reduces wrinkles and improves skin tone," he says. (Noticing a theme?) Additionally, avocado oil has anti-inflammatory properties, making it a derm-approved pick for those dealing with chronic skin conditions like eczema and rosacea.
Alas, everyone's favorite superfood-turned-skin-care product does have one downside: It's potentially comedogenic, meaning it might clog your pores. "Anyone can really benefit from avocado oil," says Dr. Adarsh Vijay Mudgil, medical director of Mudgil Dermatology in New York City. "But if you're acne-prone, it's possible that avocado oil can clog your pores and exacerbate acne." If that's a concern, consider trying a formula that exfoliates while it moisturizes, like the Glow Recipe Avocado Melt Sleeping Mask.
The ingredient is also impressively versatile; it can be found in cleansers, serums, moisturizers and (of course) straight-up face oils. Ahead, scoop up a serving of avocado oil with these 13 top-rated skin-care products.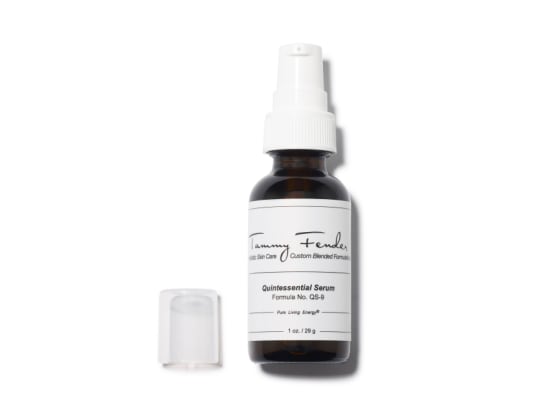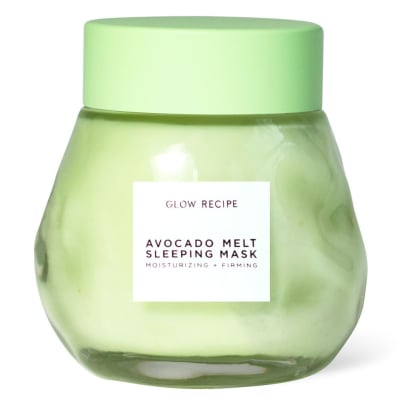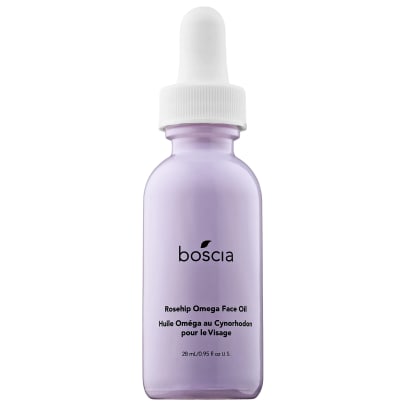 Please note: Occasionally, we use affiliate links on our site. This in no way affects our editorial decision-making.
Stay current on the latest trends, news and people shaping the fashion industry. Sign up for our daily newsletter.