The 22 Best Dressed Celebrities at the 2019 Golden Globes
In addition to bows, celebrity chose lots of sparkle to kick off awards season.
Last year, we eschewed our usual best-dressed roundup for the Golden Globes; with their all-black dress code in support of Time's Up, stars made it clear that being the "best dressed" was far from the point of that red carpet. But in 2019, stars are once again competing (OK, maybe not all of them are intentionally "competing") for the title, setting the tone for this year's awards season in a slew of elegant, sparkling, often bow-adorned looks.
Other than bows, actresses like Saoirse Ronan and Regina King tended to favor long, column-like, sparkly gowns. (Attendees and their stylists always seem to run with the "golden" theme in some way with this event.) Over-the-top princess dresses were pretty few and far between — the most notable being Lady Gaga's — suggesting stars were saving their show-stoppers for other upcoming glamorous events, of which there will be many.
That's not to say the men didn't bring it as well: Your boyfriend Timothée Chalamet's Virgil Abloh-designed Louis Vuitton harness got us even more excited for his awards season wardrobe while Rami Malek was a total winner in Givenchy.
See all the best dressed men and women of the 2019 Golden Globes in the gallery below (and check out the best beauty looks here):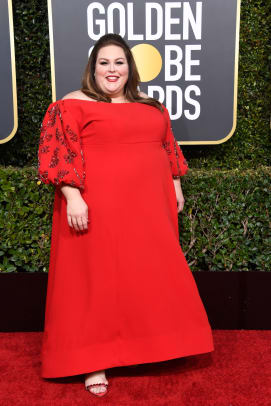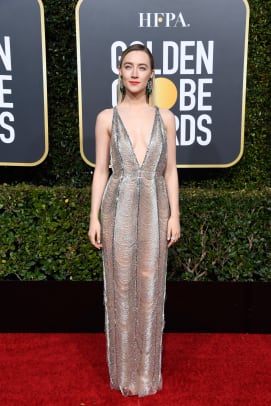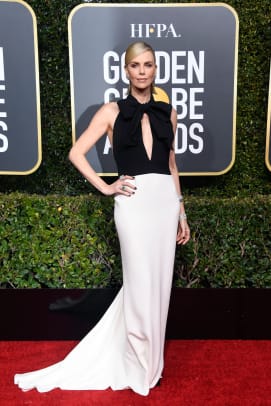 Stay current on the latest trends, news and people shaping the fashion industry. Sign up for our daily newsletter.