11 Deep-Cleansing Charcoal Beauty Products to Try If You Have Oily Skin or Hair
The ingredient has clarifying superpowers.
There's no question that a key ingredient for those with oily and blemish-prone skin is charcoal. But, why it has its clarifying superpowers is a mystery to some. "Charcoal is known as a detoxifying ingredient because it has a strong negative charge," says Dr. Hadley King, a dermatologist at New York Presbyterian Hospital. "So, it is able to attract and bind to toxins, which usually have a positive charge," she explains.
On one hand, the black powder is nature's gift to clogged pores and oily roots. "Charcoal molecules are porous, which increases the surface area, so more toxins can bind," Dr. King says. "And charcoal is not absorbed by the body, so it and the bound toxins, sebum and bacteria can be washed away." On the other, though, if you rarely have issues with congested pores, slick patches or blemishes, you'll want to go easy on the intense ingredient. "If you tend to have dry skin you may find charcoal to be too drying," Dr. King says. And its texture is also something to be wary of if you have particularly sensitive skin, she warns: "Because of the gritty texture, it is important to use only gentle pressure when scrubbing so that you don't irritate and traumatize the skin."
Click through the gallery below to see (and shop!) 11 charcoal-spiked hair, skin-care and body products that will give your entire beauty routine a purifying boost.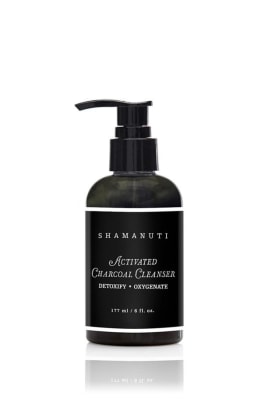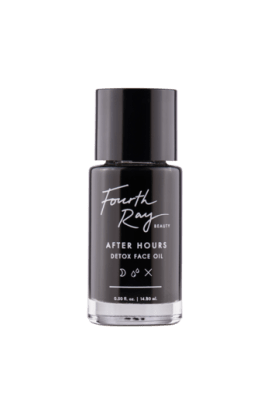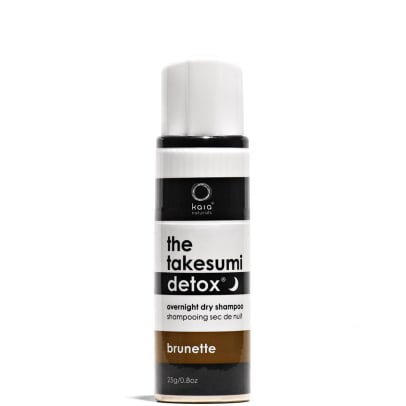 Please note: Occasionally, we use affiliate links on our site. This in no way affects our editorial decision-making.
Never miss the latest fashion industry news. Sign up for the Fashionista daily newsletter.