9 Cruelty-Free Makeup Brush Sets That Will Basically Turn You Into a Pro
Recommended by experts.
As social media has influenced beauty trends — including the tools that are granted precious space in our makeup bags — the sponge applicator movement has inspired many of us to push our makeup brushes aside. But without undermining how essential a good Beautyblender is, if you use makeup, you know no other tool completely replaces a quality makeup brush set, especially when it comes to smoking out eye shadows, buffing contouring to seamless perfection or creating the perfect blurred lip effect. And no, fancier doesn't always mean better.
"My idea of what is the ideal brush set has changed since I first started," says Los Angeles-based makeup artist Tamanna Roashan, who is also the founder of online makeup academy DressYourFace Live. "I used to think I had to spend a lot of money to get the right tools to perfect my craft and used to only buy real animal hair ones, which were extremely expensive." (Which is to say nothing of the animal cruelty perspective.)
The quality of your brush and how it blends, swirls and packs on product isn't based on price alone: Consider the quality of the hairs, how tightly they're bound and if they brushes are handcrafted or machine-made. You'll find that you can get quality brushes at a range of price points, without the use of animal-based fibers — and experts can attest to that.
"Nowadays, there are many amazing brands that give us synthetic alternatives and blends that are just as good as the real thing and get the job done," says Roashan. And since your makeup is only as good as the tools you use, we polled the experts for their take on the best cruelty-free tools out there. Click through the gallery below for their picks.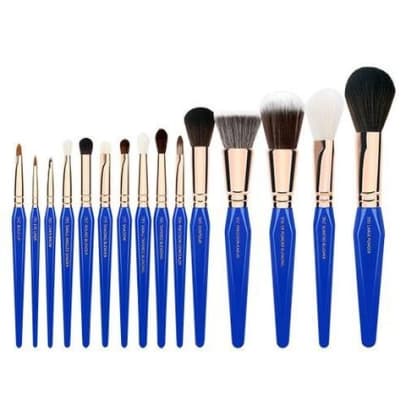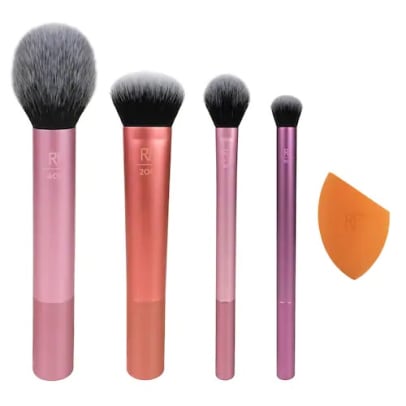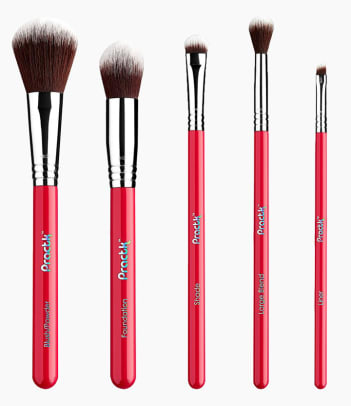 Please note: Occasionally, we use affiliate links on our site. This in no way affects our editorial decision-making.
Stay current on the latest trends, news and people shaping the fashion industry. Sign up for our daily newsletter.