19 Red Leather Bags That Will Help Bring Some Cherry-Colored Sweetness Into Your Wardrobe
From crimson belt bags to everyday carryalls.
Winter often puts us in the habit of dressing to mimic our dreary surroundings: It's filled with grey, monotonous neutrals that we collectively think are chic, because some (probably) French, self-proclaimed minimalist in a camel wool coat told us they were. Then spring rolls around, and all of a sudden our strict no-color clause is broken, driving us to experiment with prints and vibrant hues again. But it's not always easy to go from looking like a gingerbread latte to a delectable fruit bowl overnight; some of us have to ease color and fun back into our wardrobe gradually. 
With warm weather just around the corner, adding a bold accessory is the simplest way to get back into the playful fashion game. We suggest a red leather bag — be it a bucket or a crossbody — because it goes with practically anything and has the ability to spice up even the most boring of transitional jackets. Plus, big-name brands and smaller, indie labels are offering a plethora of rouged leather or faux leather purse options for spring — most of which come in cool boxy silhouettes or feature decorative buckles — so there's destined to be a style to match your aesthetic. 
Here, we rounded up our favorite red leather bags on the market, including crimson-colored belt bags and everyday carryalls, across a wide range of price points. Click through the gallery below to see our favorites, which are all available to shop now.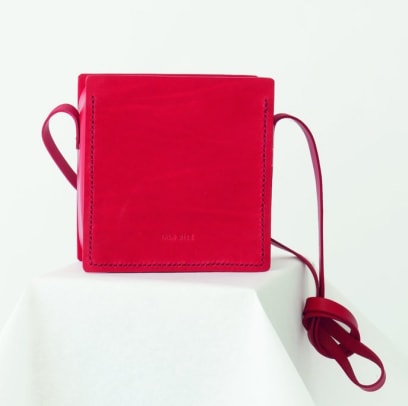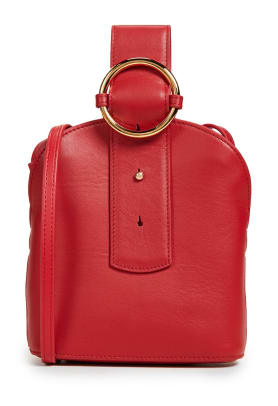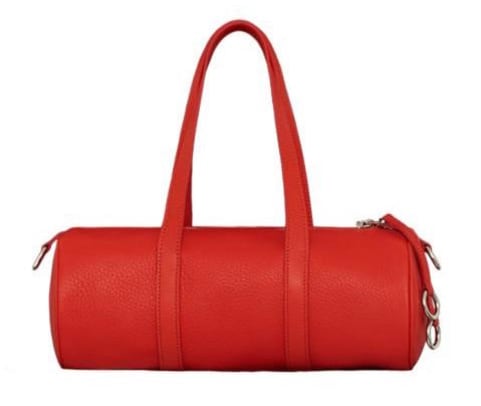 Please note: Occasionally, we use affiliate links on our site. This in no way affects our editorial decision-making.
Sign up for our daily newsletter and get the latest industry news in your inbox every day.