Clashing Prints Were a Street Style Hit at Tokyo Fashion Week
It's always fashion week somewhere!
The Fall 2019 shows might have wrapped in New York, London, Milan and Paris, but Fashion Month is still going strong across the globe — specifically in Tokyo, where the Japanese city just held its own fashion week.
We all know that Tokyo is a big one to watch when it comes to personal style, and this season was no different. A street style favorite that we noticed among showgoers was quite the daring fashion choice, too: clashing prints. We saw mismatched suits with stripes, florals and Baroque motifs; stripes paired with checkered prints; and one abstract pattern on top of another abstract pattern on top of another ... you get the point. 
The key to this look, we surmise, is the silhouette, whether it's exaggerated through layering or polished with more tailored pieces. As far what prints to mix and match? The more, the merrier.
Browse the best street style looks from Tokyo Fashion Week in the gallery below, because it's always fashion week somewhere.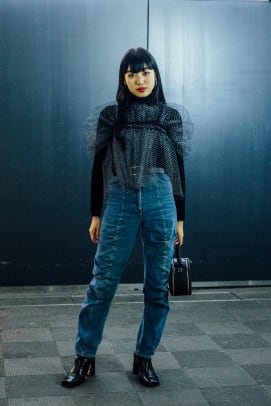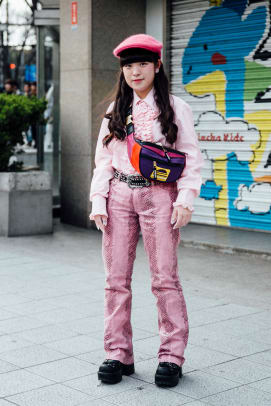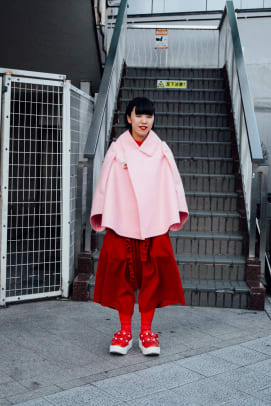 In case you missed it, we picked our favorite street style looks from Fashion Month, which you can browse in the gallery below.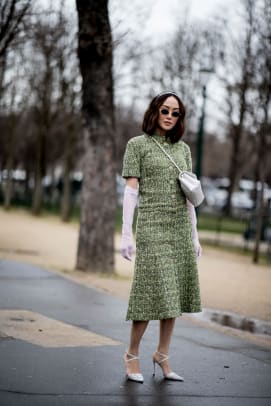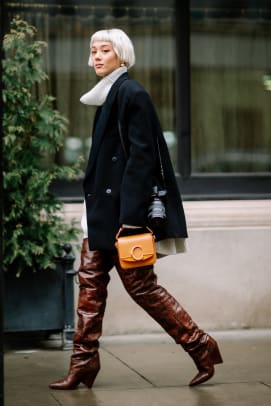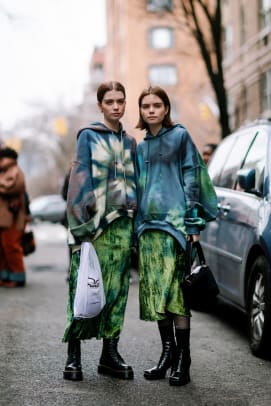 Sign up for our daily newsletter and get the latest industry news in your inbox every day.