Marc Jacobs's Spring 2019 Collection Is Landing Just About Every Magazine Cover Possible
Looks from the ready-to-wear runway made appearances on several glossies this spring, from "Architectural Digest" to "InStyle."
Despite making showgoers wait 90 minutes for the first look to walk down the runway, Marc Jacobs's Spring 2019 collection has seen no shortage of popularity among fashion editors looking to feature the whimsical looks that many dubbed some of Jacobs's best work in years. 
For their own spring covers, fashion editors have dressed celebrities from Issa Rae to Melissa McCarthy in the bright colors, high necklines and ruffled layers that dominated Jacobs's collection. Whether it's Kacey Musgraves yeeing our haws in a frothy pink concoction for Glamour or Kylie Jenner showing off her home in a yellow feathered gown for Architectural Digest, it seems there is literally no occasion for which these lewks aren't absolutely perfect. And that's to say nothing of all the red carpets upon which the Marc Jacobs Spring 2019 collection has been popping up.
Of course, it seems like every season sees one collection sweep covers and red carpets over all the rest: In 2016, for example, editors were obsessed with dressing celebrities in Gucci's trompe l'oeil embroidered dress, and in 2017, Prada and Miu Miu's fuzzy hats from their Fall 2019 collections dominated the sacred September issues.
See some of the best covers featuring Marc Jacobs Spring 2019 collection: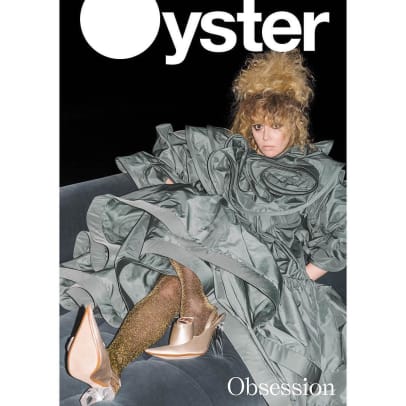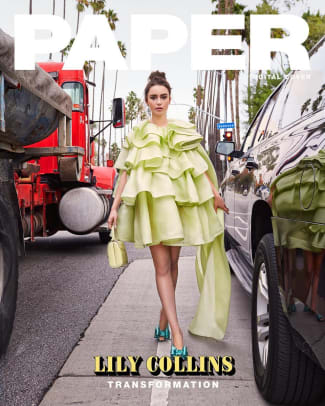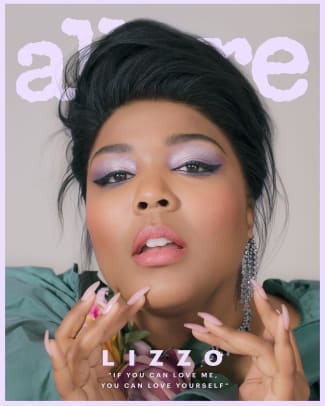 Want the latest fashion industry news first? Sign up for our daily newsletter.