See What Everyone Wore to the 2019 Met Gala After Parties
Ain't no party like a camp party.
If you ever went to a summer sleepaway camp growing up that ended with a big dance party in a gym, you know that camp parties are some of the best parties. And while sleeping in cabins and spending a lot of time outdoors is not at all what this year's Met Gala theme was about, there turned out to be a few more similarities between the two than might be expected. Namely, that the 2019 Met Gala's festivities ended for many folks with — you guessed it! — a giant dance party in a gym.
Gucci, which sponsored the Met Gala this year, invited hundreds of A-listers to come dance the night away at Hunter College's gymnasium in what was likely the evening's largest after party. There were also bashes thrown by Moschino and The Standard that drew plenty of big names, too. And while some celebrities took the opportunity to ease into outfits that were slightly more comfortable, others were just as over-the-top at the after parties as they were at the Gala itself. (Katy Perry, for one, changed from her impossible-to-sit-down-in chandelier dress into an impossible-to-sit-down-in hamburger dress.)
Take a peek at what all your favorite celebrities wore to the 2019 Met Gala after parties in the gallery below.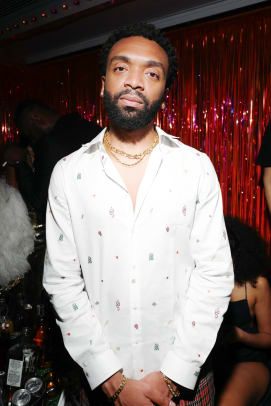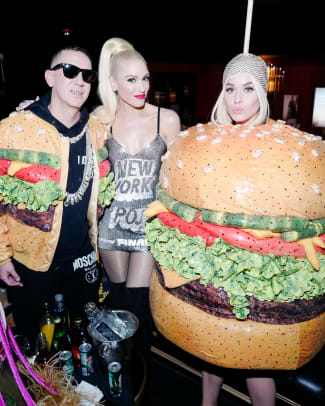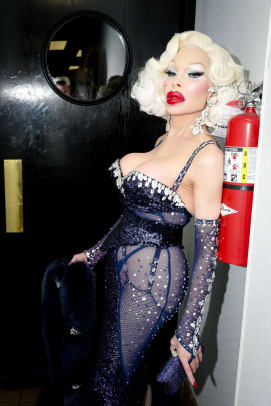 And in case you missed it, check out the gallery below to see what everyone wore to the gala itself.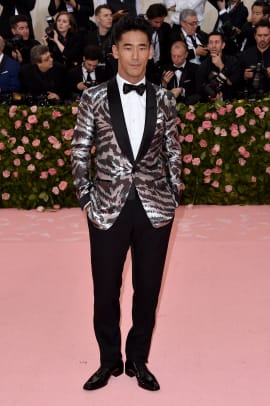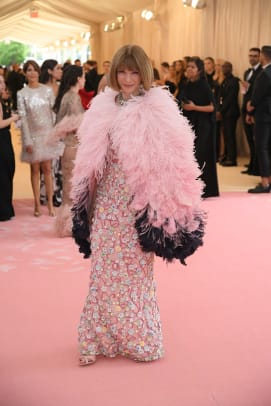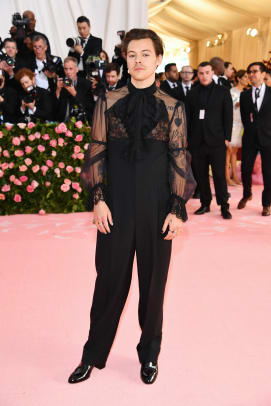 Stay current on the latest trends, news and people shaping the fashion industry. Sign up for our daily newsletter.