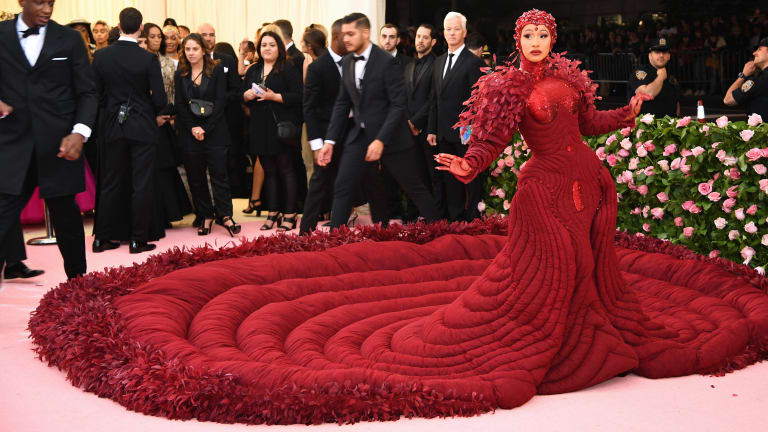 The Best-Dressed Celebrities at 2019 Met Gala
The tricky theme made for one of the most delightful red carpets in recent memory.
If we had a dollar for every time we heard the question, "what is camp?" posed in the lead-up to the 2019 Met Gala, we might be able to afford a five-figure ticket to next year's soiree. Though the concept of "camp" is purposefully vague and means different things to different people, one thing is for certain: Attendees used the theme as an excuse to throw caution to the wind, take risks, get a little silly and go crazy with color, texture, volume and graphic prints.
Real talk: The tricky theme made for one of the most delightful red carpets in recent memory, as guests who really went all-out let their personalities, senses of humor, tongue-in-cheek historical references and, in some cases, appreciation of all things bordering on bad taste shine through. Our best-dressed celebrities clearly understood the theme and took great care to put on a damn show: From Lady Gaga's four-look reveal and Billy Porter's royal, gilded entrance, to Hamish Bowles's feathery multicolored confection and Cara Delevingne's rainbow clown ensemble, the smiles were coming a mile a minute.
Of course, showstoppers like Cardi B (in Thom Browne), Janelle Monae (in Christian Siriano) and Lupita Nyong'o (in Versace) rarely disappoint, but we're confident in saying that all of our favorites looked better — and happier — than ever before.
Click through the gallery below to see our best dressed guests at the 2019 Met Gala.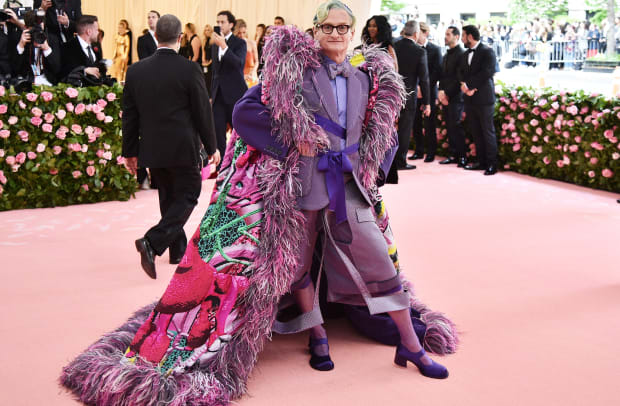 And in case you missed it, check out the gallery below to see what everyone wore to the Met Gala.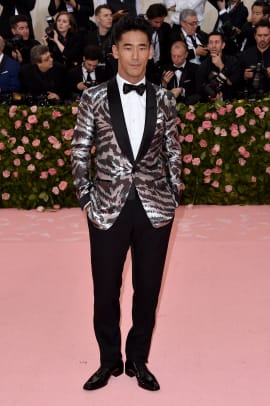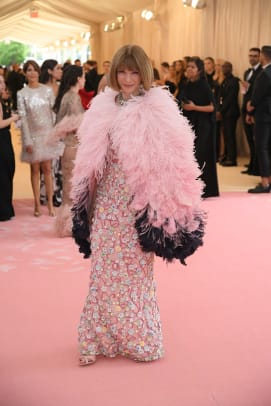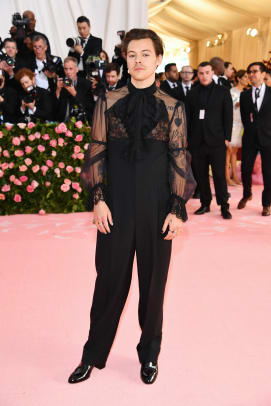 Stay current on the latest trends, news and people shaping the fashion industry. Sign up for our daily newsletter.