Last Chance to Get Your Frames from KREWE's Annual Private Event, Ends May 24th
RSVP now and get up to 70% off KREWE's frames and a chance to to win a weekend getaway trip to New Orleans.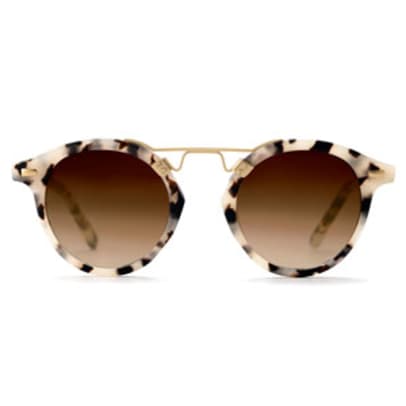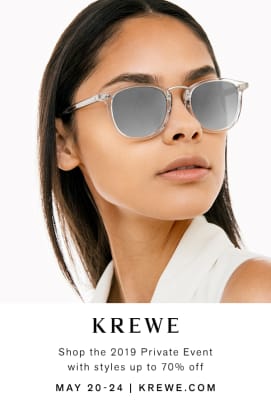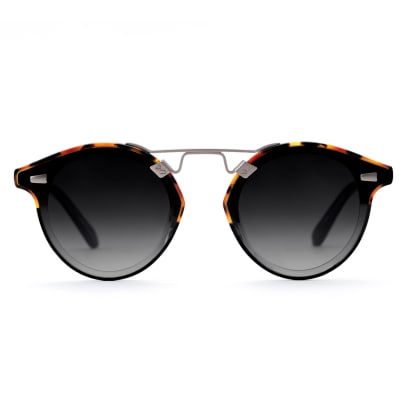 The 2019 KREWE Private Event launched on May 20, 2019 and ends at midnight on May 24, 2019, just in time to stock up on frames before Memorial Day. This invite-only 5-day sale is exclusive to KREWE.com and can only be accessed by entering your email address to enter the locked site.
As part of its Private Event promotion, KREWE is giving away a weekend trip to New Orleans complete with a custom KREWE-approved itinerary and lodging. To enter, RSVP to the Private Event at KREWE.com/sale.