The Met Store Launches Multi-Designer Collection For Its Camp Exhibition
And if you're still confused about what "camp" refers to, look no further.
With the Met Gala quickly approaching, the Metropolitan Museum of Art has unveiled its Camp Collection in conjunction with the Spring 2019 Costume Institute exhibition, "Camp: Notes on Fashion." The collection, which pays homage to the exhibition's tricky "Camp" theme, ranges from $16 to $1,980 and will be available on May 9 both at the Met Store and online when the exhibition becomes open to the public.
Unlike Costume Institute collections before it, the Camp Collection will include pieces from multiple designers that best embody the camp movement in the fashion world through their work, including Marc Jacobs, Molly Goddard, Charlotte Olympia, Vaquera, Off-White and Moschino, among others.
With designers like that on the roster, the collection is unusually large (over 300 products) and has been pulled in many eclectic directions, from Vaquera's sock bag, to Moschino's "This Is Not a Moschino Toy" teddy bear-shaped perfume, to Molly Goddard's ruffled, tulle orange-and-pink bolero. The quirkiness of the offerings, which are certainly a departure from the liturgical theme of last year's exhibition, all exist in the name of irony, parody and theatricality.
The Camp Collection will also include a series of limited-edition prints by Jane Kaplowitz, inspired by the pioneers of the purposely vague definition of "camp," including Oscar Wilde, Susan Sontag and Jean Paul Gaultier. "I've always been involved with gay culture, which historically has a large component of what we see as camp," Kaplowitz said in a statement. "And there is plenty to mine for camp inspiration in contemporary life as well."
Browse a selection of items from the Met's exclusive merch collection in the gallery below.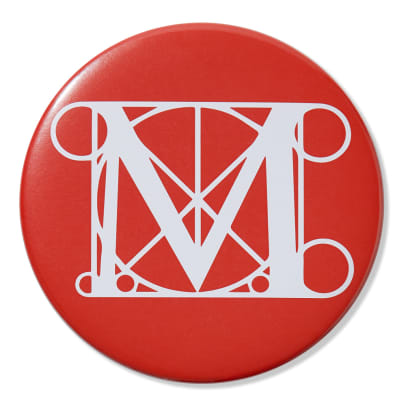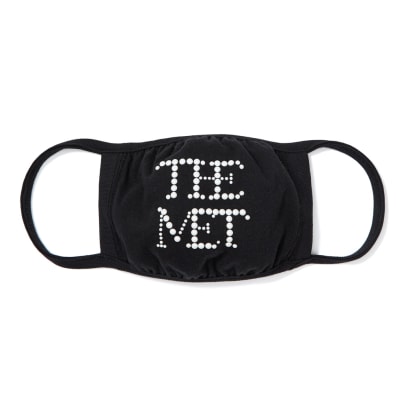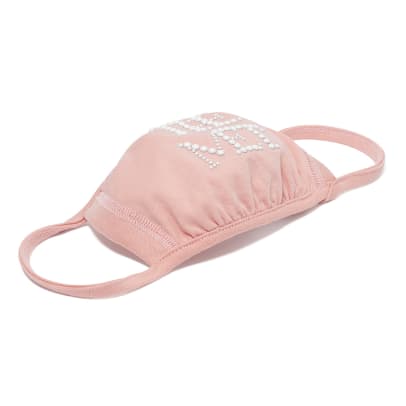 Want more Fashionista? Sign up for our daily newsletter and get us directly in your inbox.