13 Backpack Purses For Hands-Free Schlepping
The easiest way to tote your things around without them getting in your way.
If you're the kind of person who can make it through a whole day relying on nothing larger than a miniscule Jacquemus Le Chiquito bag, congratulations! You're insane, and we envy you. Ditto folks who can carry a clutch all night long without setting it down somewhere and then promptly forgetting about it. But if you're like the rest of us, and find yourself gravitating toward bags that can carry all of your stuff — and don't require much keeping track of — then a backpack purse is your best bet. 
Even the smallest iterations of this bag usually have ample room for storing your true essentials, whether you're planning to pack a lunch for work or want to bring along a paperback for reading at the park. The best part, though, is that a backpack frees your hands up to do other things — like hold onto the pole in your train car, carry a latte or browse for used records two-handed. And unlike a cross-body bag, you won't have to deal with the weight of it bumping awkwardly against one side of you.
We rounded up some of the best backpack purses on the market, from indie label Primecut's colorful shearling iteration to Proenza Schouler's sleek one-shouldered wonder. Browse (and shop!) our favorites in the gallery below.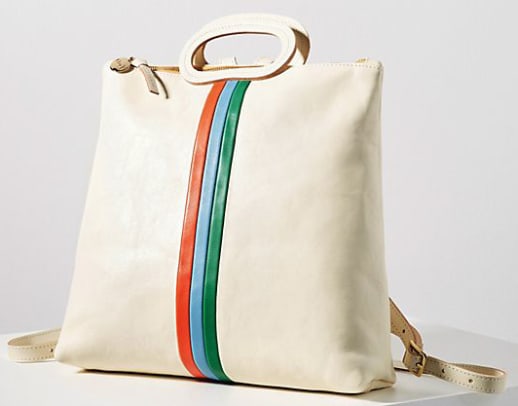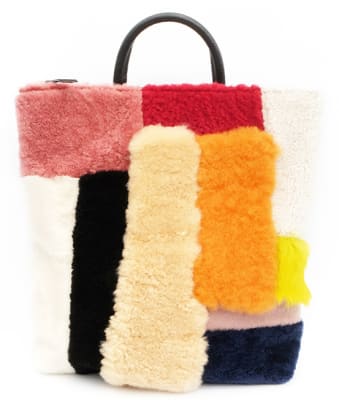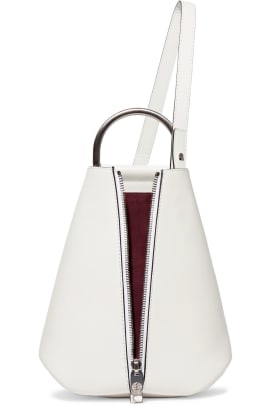 Stay current on the latest trends, news and people shaping the fashion industry. Sign up for our daily newsletter.