15 Mini Totes That Will, At the Very Least, Fit Your Phone
Trend, may we introduce you to practicality?
When Simon Porte Jacquemus sent models down the Jacquemus Fall 2019 runway with bags so teeny they could have easily been mistaken for extremely big rings, it wasn't clear whether they were just cheeky props or would actually be for sale. Of course, the latter ended up being true — and for just $470, the perfect bag for storing one mini candy bar, or Air Pods sans the case, was up for grabs.
It's not the first (or the last) time we'd seen exaggerated plays on proportion lacking any real practical benefits — especially when it comes to bags. Remember the Simon Miller Bonsai Bag? After launching in 2015, the two-ring mini-bucket achieved It Bag status for seasons on end, despite only being able to partially contain the smallest iPhone.
To be fair, these two bags and all of the comically small styles to come before and after them are genuinely cute and undeniably on-trend. But for those only looking to spend some serious cash on a bag they can actually use (fair!), they're decidedly not ideal.
Thankfully, if you're in need of an option that balances trend and practicality, tote styles are the latest being shrunk down in size. Best news? They'll actually fit your everyday essentials, like your iPad-sized phone, wallet and keys at the very minimum. There's no shortage of styles reflected in the offerings right now either, with brands across the board, like Ulla Johnson, Telfar and The Row all getting in on the action with their own takes.
Ahead, over a dozen of our favorite mini totes, guaranteed to fit the things you need — and at least one Jacquemus 'Le Chiquito'.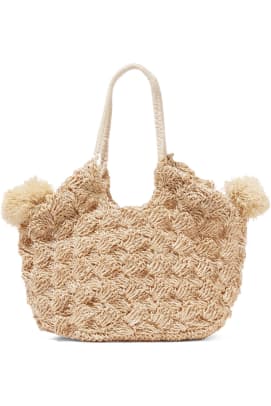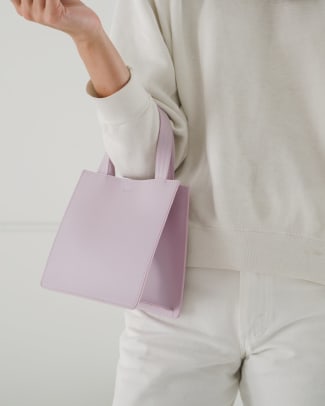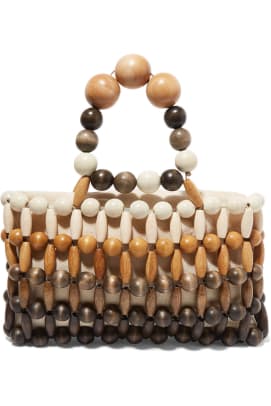 Please note: Occasionally, we use affiliate links on our site. This in no way affects our editorial decision-making.
Stay current on the latest trends, news and people shaping the fashion industry. Sign up for our daily newsletter.